ESPYs 2015: TV Schedule, Red Carpet, Live Online Stream For Sports Top Awards Show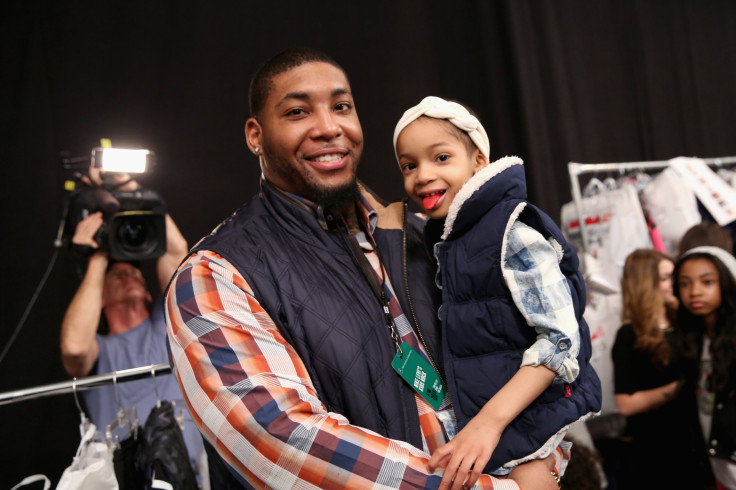 Bringing together some of the most famous and dominate athletes in the world, the 2015 ESPY Awards will honor the finest performances in sports Wednesday night at the Microsoft Theatre in Los Angeles.
Held since 1993, and an acronym for Excellence in Sports Performance Yearly, the show is the only one of its kind to honor athletes as a collective and allows fans to participate by voting on the 32 awards. Voting will actually take place right up until the start of the show.
Some of the biggest awards of the night involve the megastars from the NFL and NBA. The Golden State Warriors and MVP point guard Stephen Curry stand to pick up some more hardware in the Best Team and Best Male Athlete categories, but also face stiff competition from the likes of the Super Bowl champion New England Patriots and Cleveland Cavaliers superstar LeBron James.
Actor, comedian, and former Washington practice squad tight end Joel McHale serves as host this year, and he hasn't been shy about who he thinks will be the focus of the show.
Caitlyn Jenner, former Bruce, will receive the Arthur Ashe Courage Award for her gender transition and record-breaking decathlon performance at the 1976 Montreal Olympics. McHale made a tongue-in-cheek reference to Jenner's current fame, but also bestowed some much due respect.
"I think I need to be paid as Caitlyn Jenner's spokesperson," McHale told The Hollywood Reporter. "It's the first question I get asked on everything. I really don't mind answering questions about Caitlyn or anything. I will say it again: It's insanely courageous and nobody can deny what Bruce Jenner did in the '70s."
The Jimmy V. Perseverance Award will go to Leah and Devon Still. The Cincinnati Bengals defensive tackle captured the NFL's collective heart after his daughter, Leah, was diagnosed with cancer and battled through treatment all of last season.
Also here's a list of all 32 awards and the nominees.
Pre-Show Coverage: While ABC handles broadcast duties for the first time, ESPN will have a one-hour red carpet pre-show beginning at 7 p.m. ET
Start Time: 8 p.m. ET
TV Channel: ABC
Live Online: A live stream is available at Watch ESPN
© Copyright IBTimes 2023. All rights reserved.