Ex-Barcelona Coach Reveals Shocking Truth About Lionel Messi
KEY POINTS
Ex-Barcelona coach Quique Setien said Lionel Messi is the greatest player of all time
Setien revealed that Messi is difficult to manage as a player
The former Barca boss thinks he could have done better as the club's manager
Former Barcelona coach Quique Setien reflected on his time with the Catalan club while going into detail about how Lionel Messi's demeanor inside the locker room.
Before Ronald Koeman's arrival, Barcelona was under Setien. During his reign as the club's manager, the team lost the La Liga title to Real Madrid.
In fact, Messi even had one of the worst seasons of his career with Setien as his coach.
In a recent interview with El Pais, Setien addressed the issue and unfolded the real situation between him and Messi.
According to the 62-year-old, the Barcelona captain is indeed the greatest player in the world. But contrary to what many believed, Setien revealed that Messi is "difficult to manage" as a player.
"I think Messi is the best of all time," he stated. "There have been other great players who have been great, but the continuity that this boy has had throughout the years has not been had by anyone."
"Leo [Messi] is difficult to manage," Setien continued. "Who am I to change him! If they have accepted him as he is for years and has not changed him."
Messi rarely entertained the media to talk about the issues in and outside Barcelona. Setien affirmed the aforementioned trait of the Argentine but also disclosed that despite being "reserved," the player has a way of making people know how he wants things to go down.
"He's very reserved but he makes you see the things that he wants," he bared. "He doesn't talk much."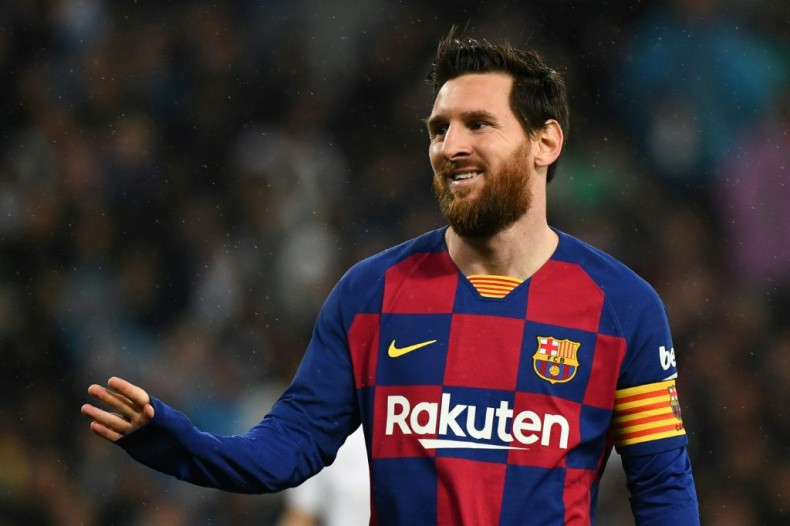 Setien went on to unravel that apart from Messi, there were other factors in Barca that made the situation "much more difficult" to handle.
The veteran coach even likened the backstories of his former club to Michael Jordan and the Chicago Bulls' revelations in ESPN's docuseries, "The Last Dance."
"There's another facet beyond just the player and it's more difficult to manage," the ex-Real Betis boss said. "Much more difficult. It's something inherent in many athletes that can be seen in the Michael Jordan documentary ("The Last Dance"). You see things you don't expect."
Barcelona parted ways with Setien this past August following the humiliating defeat to Bundesliga champion Bayern Munich in UEFA Champions League.
The dismissal made Setien the second Barca coach to be sacked in the same year. A few days after his departure, the club confirmed the appointment of Koeman as the new manager.
Looking back, Setien admitted that he could have done better with Barcelona.
"After leaving what I am clear on is that at certain times I should have made other decisions, but there's something above you – the club," he ended.
© Copyright IBTimes 2022. All rights reserved.