Experts Ask Kremlin To 'Support' Businessmen Who Publicly Speak Against Anti-Russian Sanctions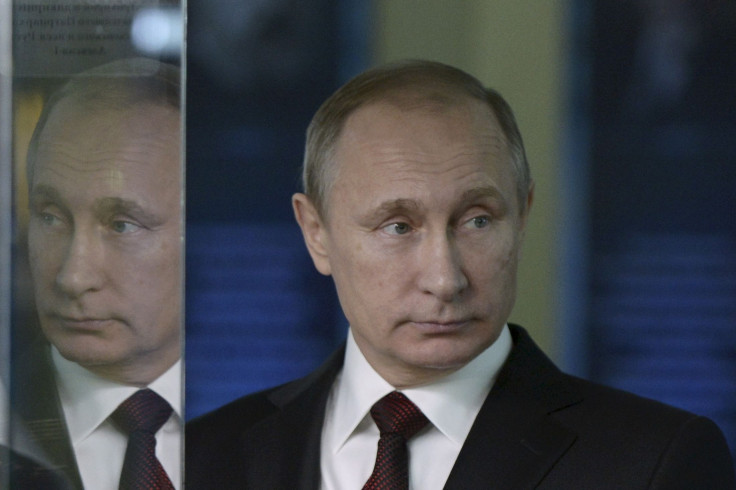 Two Russian experts have asked First Deputy Prime Minister Igor Shuvalov to lift sanctions for companies that are "friendly" to the country.
Yana Lantratova, a member of the Presidential Council for Civic Society and Human Rights, and Igor Zotov, a member of Russia's lower parliament house State Duma, have asked Shuvalov to take note of the foreign company executives who speak against sanctions imposed on Russia.
According to them, such companies should be allowed to have trade relations with Russia. "We find it reasonable and timely to step up the efforts on the part of Russian government organizations to support the businessmen who publicly call for lifting of sanctions against the Russian Federation," the Izvestia quoted Lantratova and Zotov as saying, according to TASS.
These companies should be allowed to export to Russia the commodities that Russia put on an import blacklist to reciprocate the sanctions the West introduced after the March 2014 reunification of Crimea with Russia, the Izvestia daily said on Tuesday.
"In spite of the overtly anti-Russian media campaign in the US and in a number of EU countries, political elites in the latter will eventually come to face with a tough choice between the U.S. diktat and the opinion of their own nations multiplied by economic rationality."
The experts said countries like Bulgaria, Montenegro and Hungary were eager to voice public support for Russia and have an economic association with it.
"The moment for a comprehensive resumption of economic ties between the EU and the Eurasian Economic Union, which are two largest integrational associations of the continent on top of being geographic neighbors, will come sooner or later, and this initiative is the first step towards that objective," Zotov said.
According to Sputnik News, Kremlin spokesman Dmitry Peskov said Monday that Russia was waiting for Belgium to make a decision on prolonging sanctions against Russia. The present sanctions against Russia over its alleged involvement in an eastern Ukraine rebellion expire Jan. 31, 2016.
© Copyright IBTimes 2023. All rights reserved.