F1 News: Max Verstappen Advised About Only Way To Beat Lewis Hamilton
KEY POINTS
Nico Rosberg is the last driver to beat Lewis Hamilton in a championship race
Rosberg talks about the importance of mental game in facing Hamilton
Max Verstappen and the seven-time world champion are expected to intensify their rivalry this season
The last Formula One driver to beat Lewis Hamilton still knows the trick, and he is now sharing it.
To this day, former Mercedes driver Nico Rosberg is still technically the last person who beat Hamilton in a championship race, having won the Formula One world drivers' championship in 2016.
Since then, Hamilton scorched and never looked back, winning four consecutive world titles with Mercedes.
With Rosberg out of the picture, Red Bull's Max Verstappen emerged as arguably Hamilton's toughest rival and this season appears to be no different.
As it stands between the pair, Verstappen, who had just won the Mexican Grand Prix, looks set for a stunning 2021 victory as he enjoys a 19-point lead over Hamilton in the Formula One Drivers standings.
For Rosberg, if Verstappen really wants to cop his maiden world title, he should learn how to "take advantage" once his championship rival loses his focus and motivation to win.
"You have to take advantage, Lewis [Hamilton] has phases of weakness in which he loses his motivation a little, his head. Then it's time: full attack," Rosberg exclusively told F1-insider.com. "In other words: You then have to get the maximum possible number of points, because Lewis can never be written off. He keeps coming back."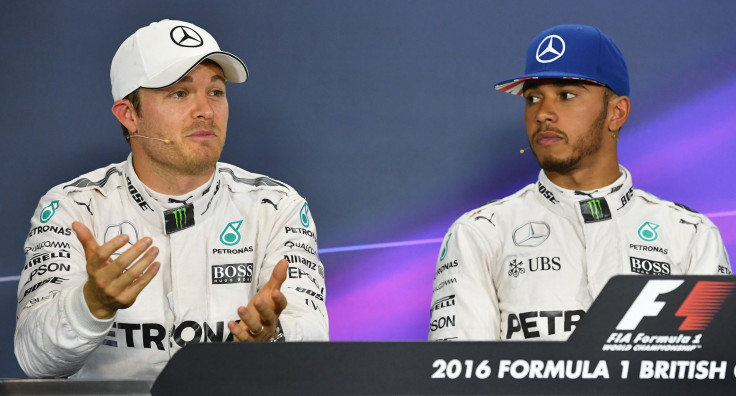 Rosberg acknowledged the idea that he was able to beat Hamilton because of his "mental" strength, something he is certain will also work for a driver like Verstappen.
However, he also stressed that it will not be easy for Verstappen because if ever, it will be his "first time" and as bittersweet as it is, it is most likely against the best driver there is.
"Max [Verstappen] has that really super powerful [mental game]," the Finnish assessed. "The mental is essential in such a duel. It is certainly not easy for Max, because this is his first time in such a situation."
"And then against the most successful Formula 1 driver of all time," he continued. "In this respect, he has already deserved the greatest recognition."
The championship race between Hamilton and Verstappen is expected to reach its crescendo with just four races left in the 2021 Formula One season.
Hamilton, as expected, will be aiming for a fifth world title. Verstappen, on the other hand, will be doing his best to hold on to his lead en route to the final race.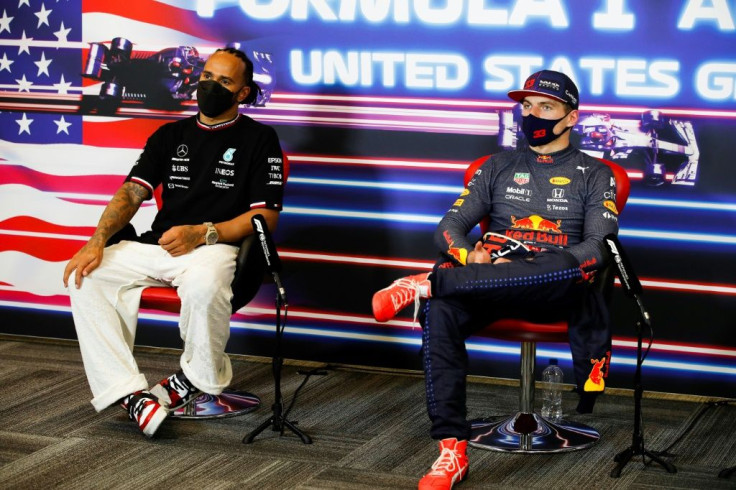 © Copyright IBTimes 2023. All rights reserved.