F1: No Lewis Hamilton, No Problem, Mercedes Boss Says
KEY POINTS
Mercedes wants to prolong good relationship with Lewis Hamilton
Mercedes boss Toto Wolff confident they can still win without Hamiton
Hamilton is reportedly in talks for a two-year extension with Mercedes
Mercedes is confident that Lewis Hamilton isn't the only way to win.
Former Formula One racer and Mercedes team principal Toto Wolff recently addressed the issue pertaining to Nico Rosberg's retirement and the rumors swirling around Hamilton's departure.
Wolff claimed he perceived Rosberg's decision as an opportunity rather than a curse, and a similar thing can arise with Hamilton should the Englishman decide to move on in the future.
Looking back, Hamilton and Rosberg started as good friends. The duo used to race each other in karting. But unfortunately, the friendship did not last. Competition and the fight for F1 glory doomed the relationship between the two, and it reached a point where the two were no longer on speaking terms.
It will be remembered that after two previously unsuccessful attempts, Rosberg finally beat current champion Hamilton at the World Championship in 2016. And in the Abu Dhabi GP during the same year, Rosberg dropped a bombshell by retiring from the sport, leaving Mercedes stunned.
Despite Rosberg's departure, Mercedes has gone on to win three consecutive World Drivers' and Constructors' Championships. And while Mercedes felt the aftermath and struggled a bit to find a suitable replacement, it eventually found one in Valtteri Bottas.
Speaking to the media and FormulaRapida.net, Wolff recalled how Mercedes did the right thing about signing Bottas and how he wishes to prolong the Hamilton-Mercedes relationship, Essentially Sports reported.
"I know that sounds like a little bit of philosophical guru talk, but when Nico decided to quit, my initial reaction was actually the opportunity provided to us, and I think that the choice with Valtteri proved to be the right choice," Wolff said about replacing Roseberg with Bottas.
Bottas and Hamilton share a different dynamic when compared to Rosberg and Hamilton. Things have remained smooth between the two and Mercedes hopes things stay as it is.
"I still very much hope that our [Wolff, Hamilton and Mercedes] relationship continues, but I am not totally in control of that," Wolff said.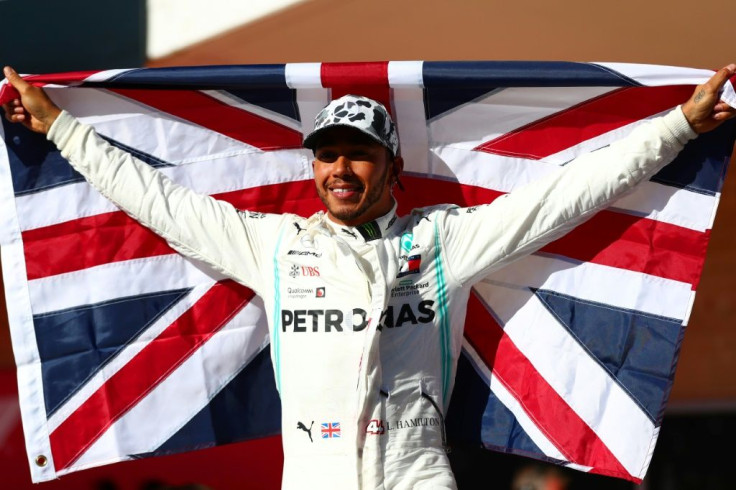 However, should things go the other way and Hamilton decides to opt out, Wolff remains confident Mercedes can still win.
"But I think as long as we are able to produce a quick car, and a powerful engine, we will always have opportunity to decide who drives the car. And I think there will be no doubt that Lewis is our priority. We've tried to make it work with the team. I have tried to make it work with Lewis. But the most important (thing) is that we have a good car," Wolff pointed out.
After being rumored to make a switch to Ferrari in the past, Hamilton is now reportedly in the "advanced stages" of signing a two-year contract extension with Mercedes.
© Copyright IBTimes 2023. All rights reserved.