Fight Fans Want To See Floyd Mayweather Lose: Keith Thurman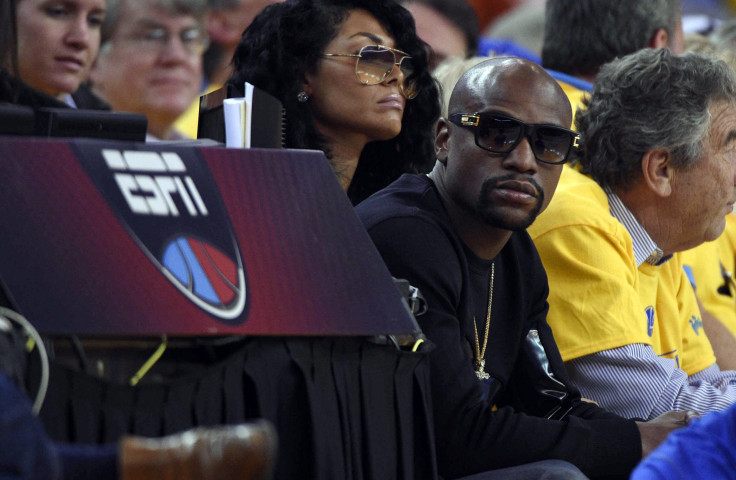 Boxer Keith Thurman, one of the rising contenders in the welterweight division, is accusing Floyd Mayweather Jr. of hyping his retirement plans so he can promote his next fight, which is set for later this year.
"A lot of people felt they overpaid [Mayweather and Manny Pacquiao for their May 2 bout], this and that. I told everybody that I don't think [Mayweather] can even sell his next fight without declaring that it's going to be his last fight, regardless of whether it is or not. I think he needs to declare it to sell tickets," Thurman told Boxingscene.com.
Thurman also accused Mayweather of choosing easy opponents in recent fights -- and argued that fight fans are now rooting for the undefeated American to suffer the first loss of his career. "Mayweather has hogged a lot of the spotlight ... the way he chooses his opponents, the way of the hype all around him and his fights and everything. People are more attracted to Floyd to watch him fall more than climb, because he's been at the top forever," Thurman said. "People are waiting for the law of gravity to kick in. What goes up must come down, that's what they are waiting."
Like Mayweather, Thurman is undefeated in his pro boxing career with a record of 25-0-0, with 21 knockouts. Thurman will face Luiz Collazo on July 11 to defend his World Boxing Association world welterweight title.
© Copyright IBTimes 2023. All rights reserved.