Islam Critic, Imran Firasat: 'I Am Going To Die'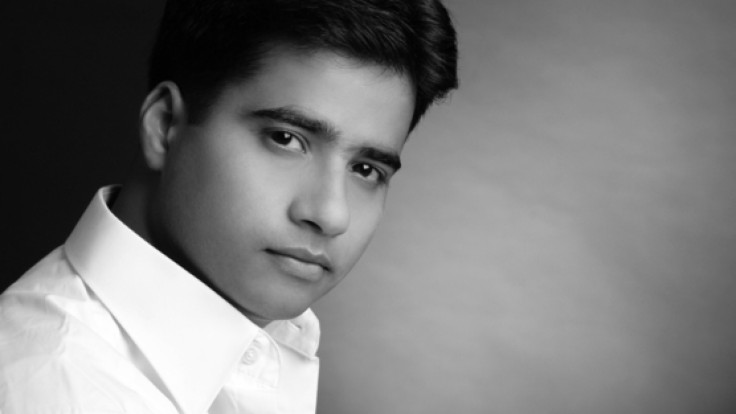 Imran Firasat, a Pakistani Muslim-turned-Christian, has, to put it lightly, endured quite a bit for exercising his right of freedom of expression, namely his right to speak out against Islam.
Firasat, who converted to Christianity in 2004, said the reason he left Islam was because he "realized that what I was following for 26 years of my life is not a religion but in reality is a political dictatorship which persecutes and teaches to persecute through the orders and teaching of a self-proclaimed prophet (Muhammad)."
Following threats to his life, he was granted asylum in Spain. But in Spain, he has been facing a growing list of charges for insulting Islam. The most specific charge against him concerns his YouTube film, "The Innocent Prophet," which focuses on the life of Muhammad from the viewpoint of an ex-Muslim. Because of this video, the Spanish government revoked his refugee status and now, despite being acquitted of hate crime charges, he faces deportation.
And what Firasat had to say on the matter, in a May 24 post for JihadWatch, is powerful.
"I am going to die, or I should better say that I am going to be killed soon. The enemy who is going to kill me is not any Muslim but he is a powerful man of the Spanish government who is persecuting me nonstop since last several months and now he is going to kill me any time by abusing his diplomatic power. Revealing the danger of radical Islam to our free and modern society has become a curse for my life. Before it were only Muslims who used to threaten me of killing but now it is the minister of interior of the Spanish government who is taking all the aggressive, unjust and unneccesary steps to eliminate me."
Later in the piece he writes:
"I know that the countdown of my life has begun. But I let you all know that if I get hurt or killed, the responsible will be the Spanish minister of interior and the stains of my blood will remain forever on the national flag of Spain. You will only remember me when Islam will finally rule on Spain. Then some people may say that we have lost a brave soldier who could play an important role in the fight against radicalism and terrorism of Islam. As long as there are people like the Spanish interior minister, we can't get rid of the Islamic terrorists. Because people like him encourage the Islamic terrorists by stopping people like me who dare to fight against Islamic Jihad."
FOLLOW MORE IBT NEWS ON THE BELOW CHANNELS