Finally Popping The Question? 8 Things You Need To Know When Buying An Engagement Ring
Here's how to find the ultimate symbol of devotion.
This article uses affiliate links, which means if you purchase products through these links, we may earn a commission. Click here to see our
T&C
. For licensing please click
here
.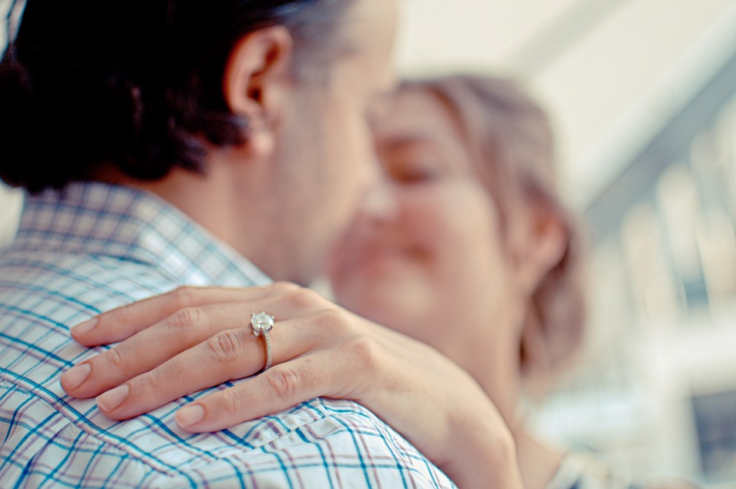 If you're reading this, then congratulations! Now it's time to propose, which needs three essential elements: true love, the immortal question, and a gorgeous engagement ring. It's a no-brainer for the first two as you already have them, but how about the last one?
It might seem like just another tradition, but there's a reason why engagement rings have endured, and it's because they're a symbol of your devotion and limitless love. But how exactly can you encapsulate that in a piece of jewelry? And considering that these rings can be quite a considerable expense, how do you get it right?
Whether you're a traditional romantic that wants to go all-out or just someone who wants to not mess the proposal up, here are practical considerations for you to keep in mind before getting that rock:
1. Know your budget
First things first, your budget and how much you're willing to spend. There's an old saying that you should spend the equivalent of your salary for three months on an engagement ring. Don't do that.
There's no "right" budget, and it all simply falls down on how much you're comfortable spending. Don't go overboard if your financial situation can't support it, as you don't want to start your life with your soon-to-be fiancé under credit card debt. Oh, and remember that you can always upgrade later, so be practical and smart.
2. Know their ring size
This seems like a small detail, but is one where you can easily make a mistake. Just picture this for one moment: You're on your knees, you just asked her those four precious words, and you start tearing up… because her knuckle is as far as the ring can reach.
Sure, it's not the end of the world, and you and your partner can even laugh about it afterward. But when you already invested a lot of time looking for that ring, then you want to make sure it fits properly. So make sure you know her ring size, consult a size guide, and of course, check with an actual specialist so they can identify the actual size you need.
3. Know her taste and her lifestyle
Now, this is where it gets a bit tricky, but if you already know your partner, then this should be more of a cakewalk. If not, then it pays to take note of the way she dresses and how her day-to-day goes. Does her job make her use her hands a lot? Is she athletic and always uses gear like gym equipment? Or does she pursue hobbies that get her hands dirty? Like gardening or painting?
Take note of the jewelry she already has as well, along with her personal style. This way, you'll be able to corner what she gravitates towards, and you can then check with a specialist to help guide you in finding a ring that is not only practical but also fits her taste.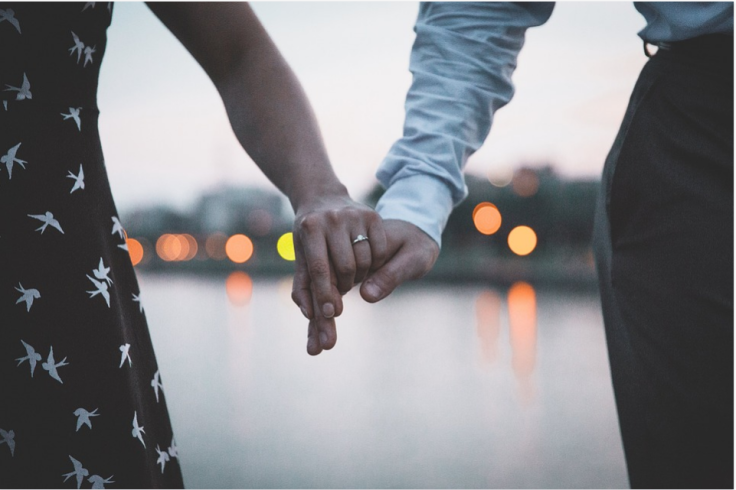 4. Know that settings and diamonds are sold separately
Now on towards the actual ring. If this is your first time ring shopping, you might be surprised to know that the diamond and the metal framework that holds them are oftentimes sold separately.
You can buy a ring that already has a pre-set center stone, much like antique engagement rings. Some jewelers also make presets. However, selling them separately is more common, so keep this in mind, and follow your preference.
5. Know the 4Cs
If you're going the traditional route and opting for a diamond engagement ring, knowing the 4Cs will spell all the difference, especially if you're planning on spending quite a lot. The 4Cs are quality gradings given to a diamond, and stand for cut, color, clarity, and carat.
Cut refers to how well a diamond is cut, as that affects how it captures light. Color is a measurement of how colorless a diamond is, ironically, while clarity grades how flawless a diamond is both inside and out. Lastly, there's carat, which tells you how big a diamond is. Though each of these is quite important, jewelers often prioritize the cut, as this will determine how "sparkly" the diamond will be.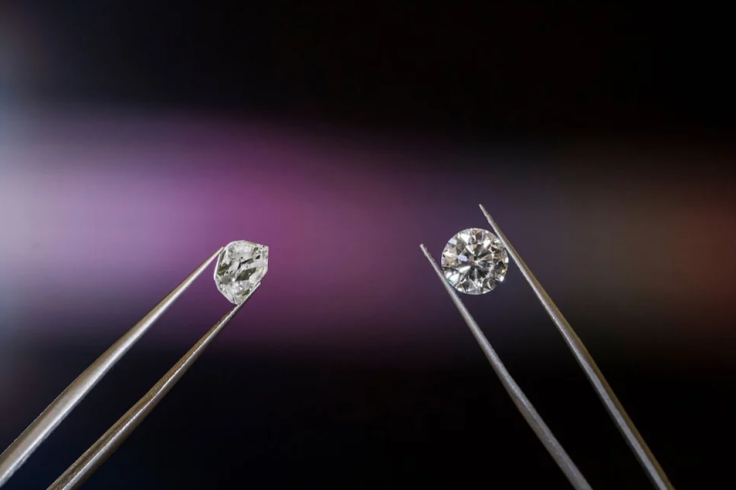 6. Know that the right setting can spell the difference
A setting is the way the stone (diamond) is connected to the band, and there is a bevy of choices available here. Here's a pro-tip: you don't have to know the names of these settings, you just have to know what you want the setting to look like. Do you want the stone to be a large focal point? Or perhaps you prefer a cluster of smaller stones? Choosing the right setting that best compliments the stone will result in a better-looking ring, whether you're going for a classic, vintage, modern, or unique style.
7. Know the right shop
In this day and age, jewelers are aplenty and can be found virtually everywhere, especially if you live in bigger states. The trouble with this is that most jewelers usually mark up beyond the necessary margins, and that's not accounting for the fact that engagement rings can already be pricey in the first place.
For this reason, we recommend also looking online. It's quicker and safer, especially with an ongoing pandemic. Our pick goes to Ritani. Founded back in 1999 by a family of jewelers, Ritani has years of experience in the business, while still offering affordable prices that wouldn't burn through your pockets.
Ethically sourced and handcrafted in New York, Ritani's engagement ring offerings vary in style, and if none of these strike your fancy, you can also design your own ring and preview it through the website at no cost. What's more, Ritani can also send you ring samples that you can then try for 10 days, all for free.
Not to worry about buying online, as each diamond is certified by the Gemological Institute of America and the American Gem Society. Each diamond also comes with a certificate of authenticity. This way, quality and affordability are guaranteed.
For a full catalog of the jewelry store's offerings, you may check here.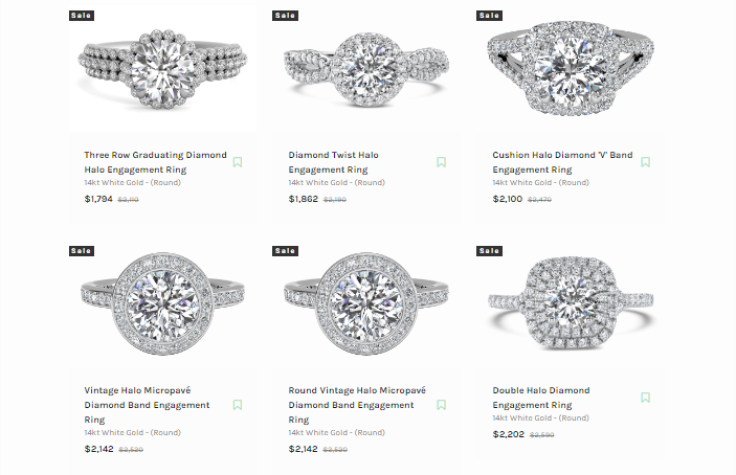 8. Know that rings need insurance
Like your car, your house, and yourself, engagement rings also need to get insured. To do this, simply call your insurance agent and inquire about adding the ring to your homeowners or renters insurance, usually as a floater. Of course, this will add to the cost of your plan, although having peace of mind is more than worth it.
Due to all the hassle and the number of steps you're likely going to take, it's easy to get lost and bit overwhelmed. However, know that shopping for an engagement ring is often a once-in-a-lifetime opportunity, so have fun while you're doing it, remember who you're doing it for, and enjoy the overall process. It's the first of many unique experiences as you go through this next chapter in your and your partner's lives, so good luck!
FOLLOW MORE IBT NEWS ON THE BELOW CHANNELS