Flight MH370 Passenger Paul Weeks' Family Sues Malaysia Airlines For 'Sudden Shock' After Plane's Disappearance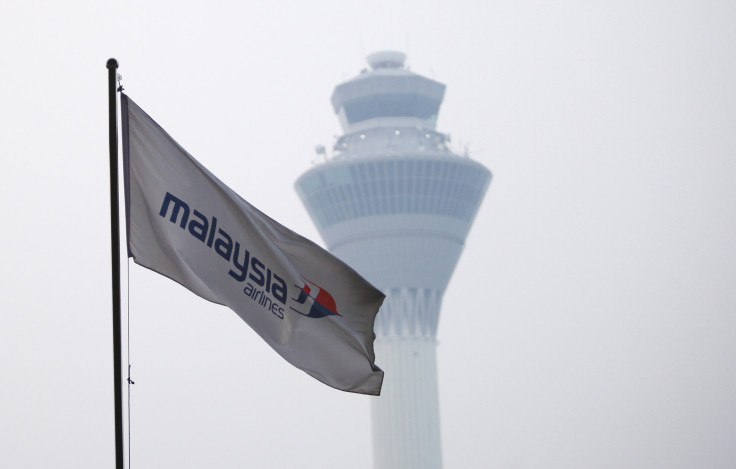 The family of New Zealand's Paul Weeks, one of the passengers aboard the ill-fated Malaysia Airlines Flight MH370, sued the carrier for the "sudden shock" and "mental harm" they suffered after the plane's disappearance, media reports said Sunday. The lawsuit was reportedly filed in the Supreme Court of Western Australia as Weeks was based in the city of Perth.
Five writs were filed on March 4, four days before the second anniversary of the plane's disappearance on March 8, 2016, the Guardian reported. Under international agreements, families have up to two years to file lawsuits over air accidents.
According to Perth's the Sunday Times, Weeks' wife Danica, sister Sara, brother Peter and mother Prudence Tomblin claimed compensation for "personal injury, loss and damage" over the sufferings faced after the plane went missing while on its way from Kuala Lumpur to Beijing.
"The cause of the plaintiff's pain, injury, loss and damage was negligence of the defendant," the Sunday Times cited the writs as saying.
Weeks' wife also reportedly launched a separate legal bid on behalf of their two children — Lincoln, 5, and Jack, 2 — without disclosing the amount of damages sought. According to the Guardian, the family is claiming for 6 percent interest on damages per year and reimbursement of their legal costs, in addition to other damages.
Malaysia Airlines has faced several lawsuits since the Boeing 777-200 disappeared in March 2014, with 239 people on board. Last week, relatives of a dozen Chinese passengers filed lawsuits in Beijing against the airline, Boeing, Rolls-Royce and others.
The latest lawsuit comes as authorities struggle to unravel the mystery behind Flight MH370's disappearance.
As authorities continue to work to determine the origin of possible plane debris found in the southeast African nation of Mozambique earlier this month, reports surfaced last week that a South African tourist had picked up debris on a sandbank in the Mozambique Channel in December.
On Friday, South African officials said that the debris will be picked up from the tourist and sent to Australia to determine its links to the missing aircraft.
So far, the first and only piece of physical evidence to be recovered from the missing plane is a flaperon that washed ashore on France's Réunion Island in the Indian Ocean — about 2,300 miles away from the current search area — in July 2015.
A multimillion-dollar search operation in a remote part of the southern Indian Ocean is underway, but it has not revealed any concrete clues about the plane's whereabouts. Search vessels have so far scoured 34,749 sq. miles of the total 46,332 sq. miles of designated search area, while authorities have said the search is due to be called off in June if no wreckage is found.
© Copyright IBTimes 2023. All rights reserved.