Former Champion Reveals He Wanted To Break The Rock's Throat But WWE Rejected The Idea
One of the most successful wrestlers and a radio talk show host, Bully Ray aka Bubba Ray Dudley, recently revealed CEO of World Wrestling Entertainment (WWE) Vince McMahon rejected a vicious idea of breaking the throat of The Rock, although McMahon had said he liked the plan.
Bully Ray, who is known for his spot-on analysis and excellent predictions, is surprisingly not much involved in the current WWE setup.
On Busted Open, while discussing The Young Bucks, he revealed how McMahon had rejected an idea regarding The Rock. Bully Ray said that someone must 'break' The Young Bucks' legs and they should sell it for six to eight weeks and that would help the team to get the required reaction from the fans. He backed that up with a story that involved him, The Rock and McMahon.
"A long time ago, I pitched an idea to Vince McMahon about me and D-Von crushing The Rock's throat. So, The Rock couldn't talk anymore. I wanted to take away The People's voice from The People. Obviously, it never happened, but Vince told me that he really liked the idea," he added.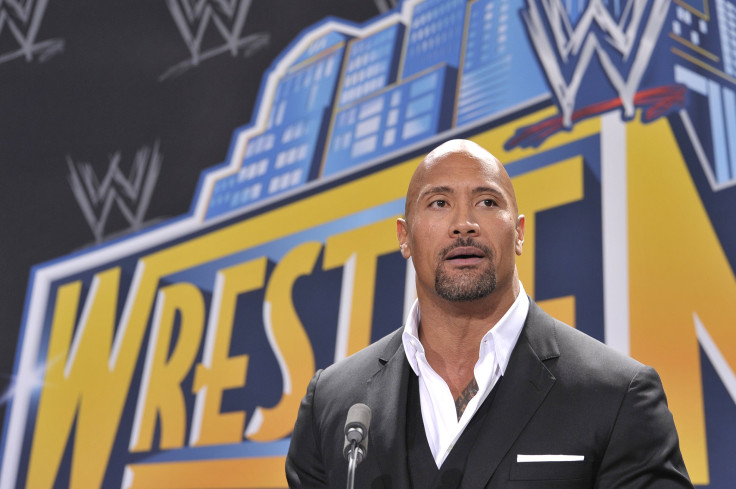 Bully Ray went on to add that if a wrestler is babyfaced and that character helps him connect with the WWE Universe then that is something the heel must take away from him. Bully Ray's suggestions are simple and sharp as the heel is never what the crowd wants but he can take away something special from them that would extract the needed reactions.
If The Rock went on to become one of the most successful characters in WWE, Bully Ray had his own moments. He found enough success as a singles wrestler having held 12 championships including the Total Nonstop Action (TNA) World Heavyweight Championship twice and the WWF/WWE Hardcore championship 10 times.
Since joining Ring of Honor (ROH), an American professional wrestling event, he has clinched the ROH World Six-Man Tag Team Championship as many as six times. Overall, Bully Ray has triumphed in 36 championships among WWE/WWF, TNA, ECW, ROH and New Japan Pro Wrestling (NJPW).
© Copyright IBTimes 2023. All rights reserved.