Former Rugby Player Left Paralyzed For Life After Swallowing Slug As Dare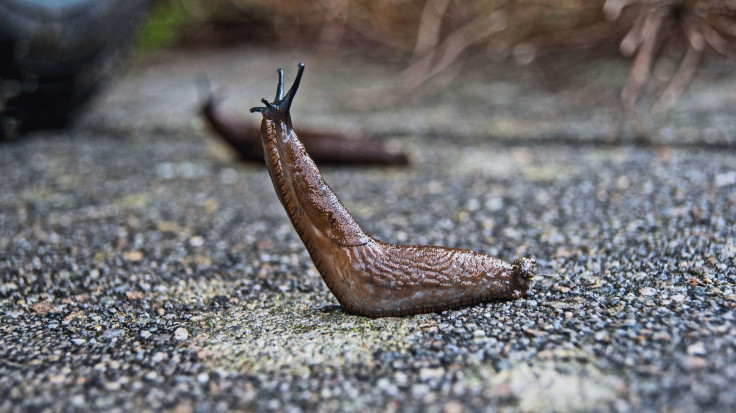 The mother of a former Australian rugby player, who was paralyzed after swallowing a slug on a challenge at a birthday party, is fighting the administration after they essentially cut his advantages for medicinal care, reports said Wednesday.
Sam Ballard, 19 years old at the time, ate a garden slug at a 2010 birthday party that everybody at first thought was safe and harmless, however later caused the high schooler to become paralyzed and unable to convey or care for himself.
The slug, which Ballard swallowed, was carrying an uncommon disease called "Angiostrongyliasis," otherwise called rodent lungworm. Slugs usually secure the parasite when they ingest defecation from contaminated rats, according to the Centers for Disease Control and Prevention (CDC).
As grown up living beings, these parasites typically infect rats, but in the earlier stages of their lifecycle, they might be carried by slugs and snails that eat rat feces — and thus they can infect people, who consume infected snails or slugs, which are not properly cooked.
In Ballard's case, the contamination made him fall into a state of extreme lethargy for over a year. The parasite caused a serious brain infection. Ballard fell into coma for 420 days and was paralyzed neck down, when he was finally released from the hospital three years later, News.com.au reported.
Nearly a decade after the incident, Ballard requires 24-hour care to help with everything that he does, including being encouraged and checking his relaxing. He lives with a tracheostomy tube all the time, experiences consistent seizures and his body struggles to keep up a similar temperature.
Reports recently said that Ballard's insurance benefits package from Australia's National Disability Insurance Scheme was recently cut down from 492,000 Australian dollars ($383,700) to about AU$135,000 ($105,000).
The National Disability Insurance Scheme is the government-run office, which deals with those people that are incapacitated and require monetary help for therapeutic or psychological well-being and care.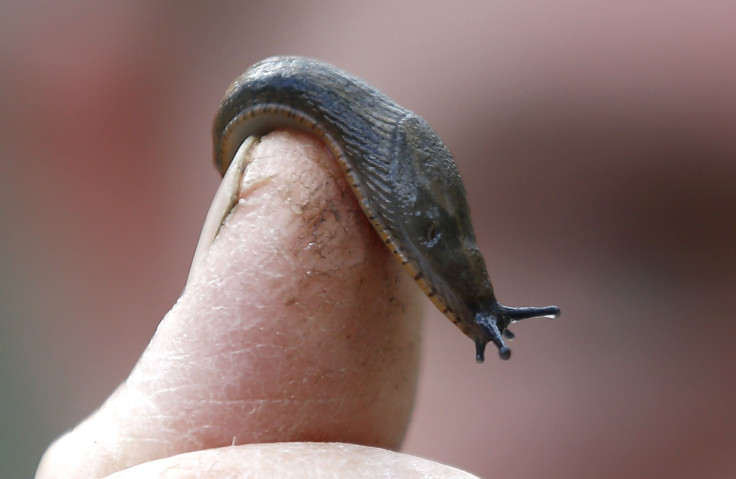 Along with snails and slugs, rat lungworm can parasitize frogs, land crabs and freshwater shrimp, which might also pass the infection to human beings if these animals are consumed raw or not properly cooked, according to the CDC.
People with rat lungworm infections very often do not develop any symptoms, or they may just exhibit mild, short-term symptoms such as stiff neck, fever, headache, or nausea and vomiting. The CDC also states that the parasite usually dies on its own, even if the infected person takes no treatment.
After the administration cut down on Ballard's benefits, the officials did not call or disclose to the teen's mother that the financing was cut but allegedly sent her an instant message suggesting her to look into her child's record for his most recent subsidizing result, which ultimately revealed the reduction.
The organization never clarified to the mother or the teen's family why the cut was made. Currently the huge funding cut means the Ballard family is facing huge debts, and owes almost $32,000 to a nursing service that has been taking care of Ballard.
"It's devastating, changed his life forever, changed my life forever. The impact is huge," Ballard's mother said of her son's battle for survival.
© Copyright IBTimes 2023. All rights reserved.