Former Spanish 'Big Brother' Contestant Alleges Sexual Assault In The Show
A former contestant in the Spanish version of reality show "Big Brother" said another contestant sexually assaulted her while she was unconscious and she was forced to watch a video of it.
Carlota Prado, the victim, alleged that she was forced by the producers of "Gran Hermano" to watch the video, which lasted five minutes. On Nov. 4, 2017, Prado was called by "The Voice", dubbed as "Super" in the Spanish version of the reality show, to the "dairy room" and shown the clip. Her claims led to a criminal investigation against the accused.
The scene was recorded by Zeppelin, the production company that makes Big Brother in Spain, but was never released, BBC reported.
A clip showing Prado's reactions while watching the recording on screen surfaced after it was leaked to Spanish news site El Confidencial recently. This sparked a public outcry against the show. Prado was seen begging to go talk to "her friends out there," but an offscreen staff warns her not to disclose what happened.
The Big brother contestants reportedly had a party the night before the incident where they were offered plentiful of alcohol. José María López, with whom Prado was in a relationship at the time, led her to bed in a drunken state. When López attempted to establish a physical intimacy, Prado refused his advances saying "No, I can't." López then penetrated her in her sleep and filmed a video of her reactions which lasted five minutes. López tried to normalize his act by taking care of her in the next day at breakfast before he was expelled from the show later for "intolerable behavior."
López, however, has denied abusing Prado sexually.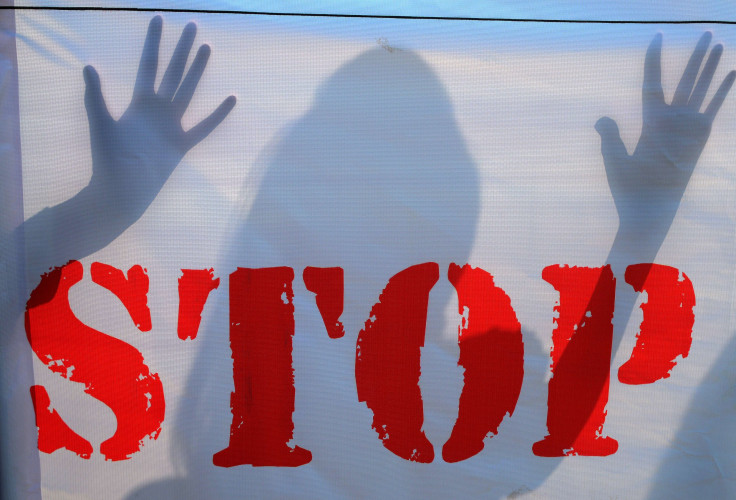 © Copyright IBTimes 2023. All rights reserved.