George 'The Animal' Steele Cause Of Death And Facts: WWF Wrestling Great Known For Hairy Back Dies At 79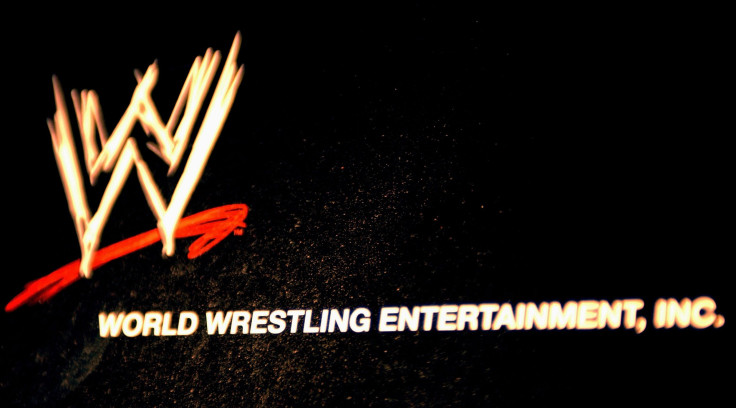 George "The Animal" Steele, a beloved wrestler of the 1970s and 1980s, died Friday at the age of 79. Born Jim Myers, Steele was renowned during a near-20-year career in the then World Wrestling Federation for his green tongue, hair-covered back and penchant for eating the turnbuckle. His moniker "the animal" was well earned.
The news of his death was first confirmed by his former rival in the WWF ring, Hulk Hogan, and later confirmed by long-time WWE announcer Jim Ross. It came a day after another of his former opponents, Bob Backlund, wrote on Facebook that he had called Steele's wife, who said that "he may not come home this time." Steele had been receiving hospice care, according to the wrestling Observer Newsletter.
Last May, Steele wrote on Facebook that he was "dealing with some serious health challenges right now." He later tweeted that he had major kidney surgery in December 2015, during which he "completely flatlined."
Steele made his in-ring debut in 1967 and quickly established himself as a charismatic, if slightly unhinged, villain, or heel. As well as his wild appearance, Steele's gimmick included ripping up the turnbuckles in the corner of the ring with his teeth and using the padding as a weapon. His persona extended to his promo interviews, which often involved incoherent garbles or single-word utterances.
He later became a "face" and was a key figure in the professional wrestling boon of the 1980s. His most famous feud came against "Macho Man" Randy Savage, with Steele developing a crush on Savage's manager Miss Elizabeth.
Steele retired in 1988 but made a brief return to the WWF a decade later as a member of "The Oddities" group. He was inducted into the WWE Hall of Fame in 1995. Steele also entered the acting arena, playing the role of Swedish wrestler Tor Johnson in Tim Burton's 1994 film "Ed Wood."
© Copyright IBTimes 2023. All rights reserved.