Guangzhou Police Tell Hotel Operators To Refuse Tourists From 2 South Asian And 3 Middle East Countries: Report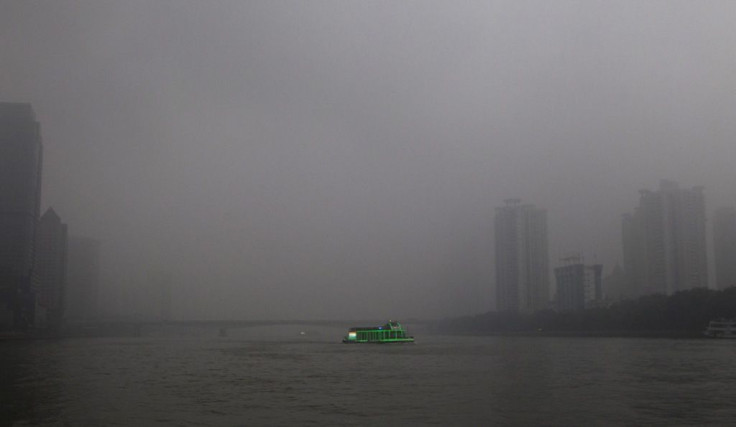 Police in southern Chinese provincial capital of Guangdong have ordered operators of boarding inns not to take in guests from two South Asian and three Middle East countries, the South China Morning Post (SCMP) reported Friday. The ban on tourists from Afghanistan, Pakistan, Turkey, Iraq and Syria will be enforced until mid-September, the report added.
On Thursday and Friday, Guangzhou city held the 11th Pan-Pearl River Delta Regional Cooperation and Development Forum, and September will see the G20 leaders' summit in the eastern Chinese city of Hangzhou, nearly 800 miles northeast of Guangzhou.
"We were briefed in a meeting by our supervisor ... local police asked us to turn down guests from these five countries until Sept. 10, without giving any reason," a front desk person at a boarding facility in Guangzhou's Yuexiu district told SCMP.
Some hotel operators also told the newspaper that the ban may last till October.
Peng Peng of the Guangzhou Academy of Social Sciences told SCMP that the ban was not publicly announced, however, it has been implemented to reduce security risks at the city's smaller staying facilities. He added that the decision also indicated that officials may be worried about security in the city in case any Western leaders decide to visit Guangzhou following the summit.
According to the report, five-star hotels do not come under the ban, which has not been enforced on boarding inns in other nearby cities such as Foshan, Yiwu and Shenzhen.
The security in Hangzhou has reportedly been tightened ahead of the G20 summit that is slated to begin on Sept. 4. The city has new security points resulting in long queues for tourists visiting popular West Lake.
© Copyright IBTimes 2023. All rights reserved.