How American Phillip Walton Was 'Abducted' In Nigeria 'Without Anyone Knowing'
In the brush of a rural village in southern Niger, no one was around to notice a U.S. man kidnapped by six men wielding assault rifles, a local security official said.
Six men on motorbikes and armed with AK-47s kidnapped 27-year-old Phillip Walton from the village of Massalata, multiple sources confirmed to Reuters.
Walton kept livestock, poultry and grew mango trees in the area near the border with Nigeria. Ibrahim Abba Lele, a security official from a nearby town, told the news service that Walton was known for grazing his camels in the nearby bush. His wife, along with a daughter and brother, were left behind in their village home.
"They were so exposed that he was abducted without anyone knowing," he told Reuters.
A police source suggested Walton was abducted by the Fulani ethnic group, and they spoke some English. The alleged perpetrators apparently asked for cash and rummaged through Walton's village home before leaving with the 27-year-old.
An advisory issued in August from the U.S. State Department advises U.S. citizens against traveling to Niger. The border regions are particularly at risk.
"Terrorist groups continue plotting kidnappings and possible attacks in Niger," the advisory reads. "Terrorists may attack with little or no warning, targeting foreign and local government facilities and areas frequented by Westerners."
Walton has no apparent connection to the U.S. government. Walton was in Niger as a missionary, per CBS.
Militants linked to Al-Qaeda are known to conduct frequent attacks in this part of Africa. Last week, two employees working for a Niger state mining company were killed when their vehicle ran over an improvised explosive device.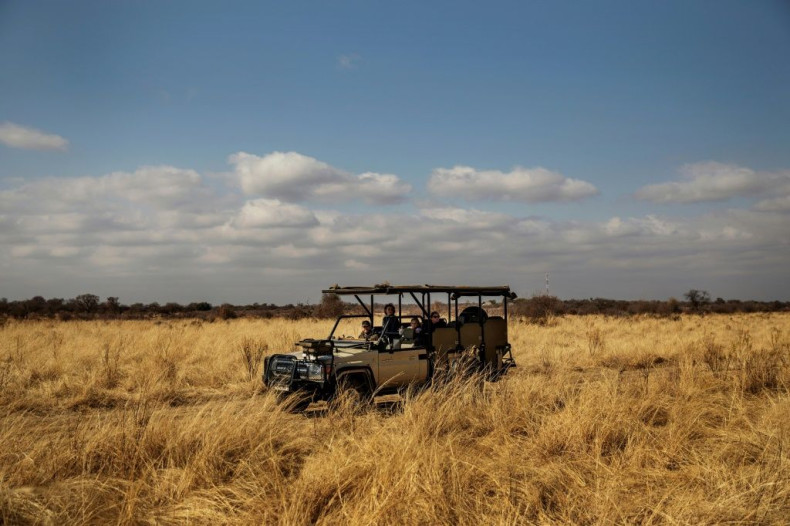 © Copyright IBTimes 2022. All rights reserved.