Iran Looking To Attack World Cup 2022 In Qatar: Israeli Intel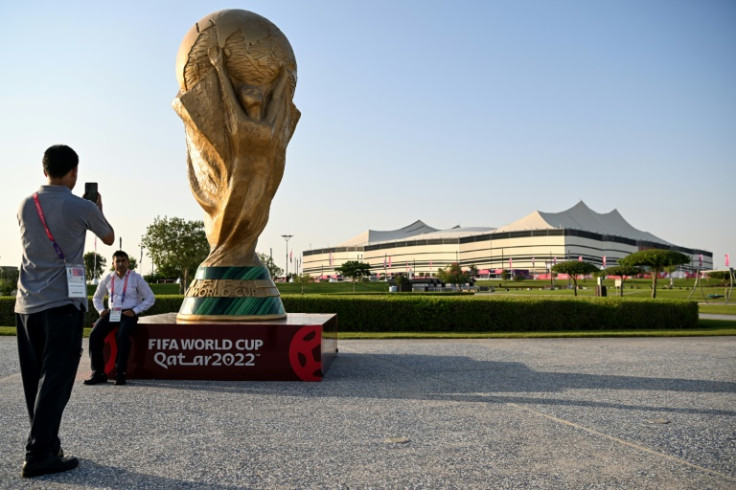 KEY POINTS
A top Israeli military intelligence official claimed the "only thing" stopping Iran is concern over Qatar's reaction
A political professor argued that Israel is trying to bring down Iran "through almost any means"
The Iranian men's soccer team stood silent during the World Cup in a show of support to protesters
Iran is allegedly planning to carry out an attack at the men's soccer World Cup in Qatar, the intelligence chief of the Israeli military warned Monday.
During his speech at the Institute for National Security Studies conference in Tel Aviv, Israel, Israel Defense Forces' (IDF) military intelligence chief Maj. Gen. Aharon Haliva claimed that Iran is considering disrupting the ongoing FIFA World Cup, Fox News reported.
Haliva claimed that the "only thing" preventing Tehran from pushing through is concern over Qatar's reaction.
Haliva cited international pressures stemming from the mass protests in Iran as the reason Tehran is toying with the idea of attacking the event.
"As the pressure on Iran increases, the Iranian reaction to various events is more aggressive," Haliva said. "We should expect more aggressive actions by Iran in the region and the world."
However, Elizabeth Shakman Hurd, a professor of political science and religious studies at Northwestern University, told Newsweek that the Israeli military may be "taking advantage of an opportunity to spread rumors about the Iranian regime."
Hurd added that the IDF wants to bring down Iran "through almost any means."
The claims of a potential terror plot against the World Cup came after the Iranian men's soccer team stood silent when the country's national anthem was being played at the games in an apparent show of support for the protests against the Iranian regime.
The moment was not aired by Iranian state television, CNBC reported.
Ehsan Hajsafi, the Iran soccer team captain, voiced his support to the protesters at home.
Hajsafi said his team will dedicate their game to the Iranian people "who are feeling hurt" and discontented by the current situation in their country.
Other Iranians attending the World Cup in Qatar have also used the games to highlight the protests, Al Jazeera reported.
In September, thousands of people poured into the streets to protest the death of a woman named Mahsa Amini while in the custody of Iran's morality police.
Amini was arrested for allegedly violating the country's dress code for women.
Since the protests began, 348 protesters have been killed by security forces, while 15,900 others have been arrested, according to the Human Rights Activists News Agency.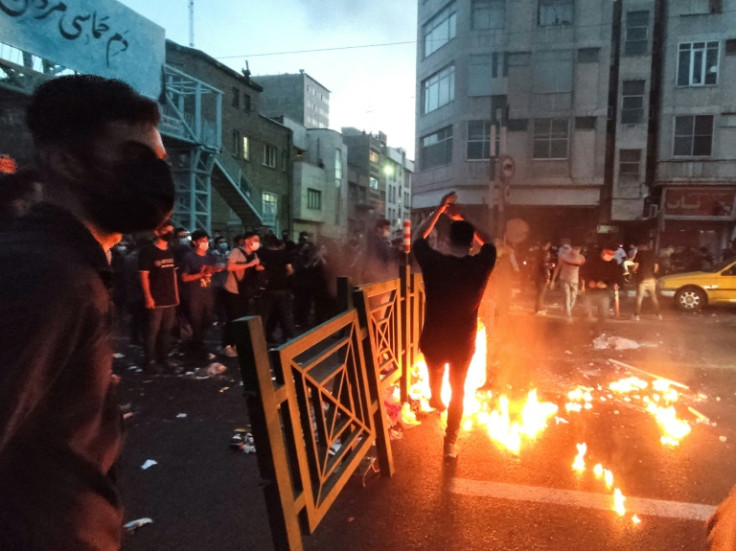 © Copyright IBTimes 2023. All rights reserved.