Iran, Second-Largest Wheat User In Middle East, To Export Wheat For First Time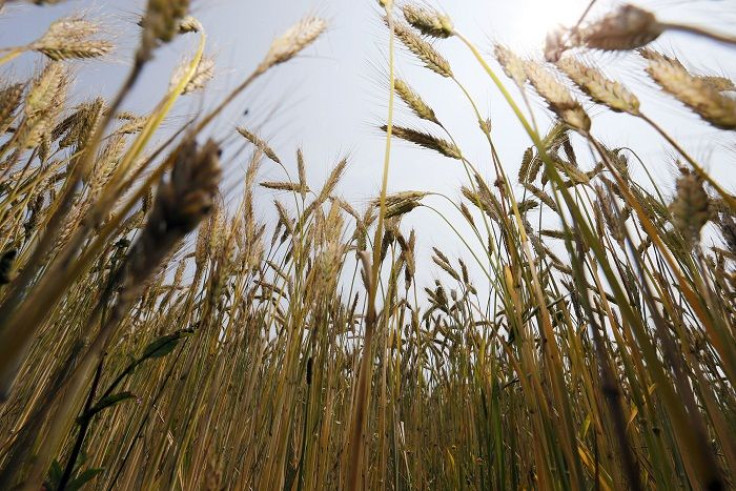 For the first time in its history, Iran is going to export wheat. The decision comes after the Islamic republic manages to secure guaranteed purchases from local farmers, according to a senior official.
In 2015, the Iran government bought 8.08 million metric tons of wheat from farmers. This, in addition to previous stocks, should be enough to meet the national demand. The State Trading Corporation of Iran Managing Director Ali Qanbari, who is also the deputy agriculture minister, has said STC plans to export 400,000 metric tons of durum or macaroni wheat.
"Despite lower precipitations this year, about 1.4 million tons of more wheat was purchased than last year in the country," Press TV quoted Qanbari as saying. "In view of the existing strategic reserves of the commodity, we don't need to import wheat for supply of the flour needed by our bakers."
According to Bloomberg, Egypt is the largest wheat buyer in the Middle East. According to U.S. Department of Agriculture data, Iran ranks with Turkey as the second-largest wheat user in the region.
Qanbari said in June that the Islamic republic would require 2 million metric tons for pasta-making wheat and 9 million bread-making wheat in the present fiscal year. Iranian authorities tried discouraging foreign purchases by slapping import duties on animal feed and wheat.
Durum wheat, typically used to make pasta, is considered the hardest among all types of wheat. Iran became a major importer of wheat over the last decade as the population grew more than 80 million. In addition, harvest was reduced due to long-lasting draught. Iran usually buys wheat from Australia, Germany, Canada, Ukraine, Kazakhstan and Russia.
© Copyright IBTimes 2023. All rights reserved.