Iran Will Not Build Nuclear Bomb: Ayatollah Khamenei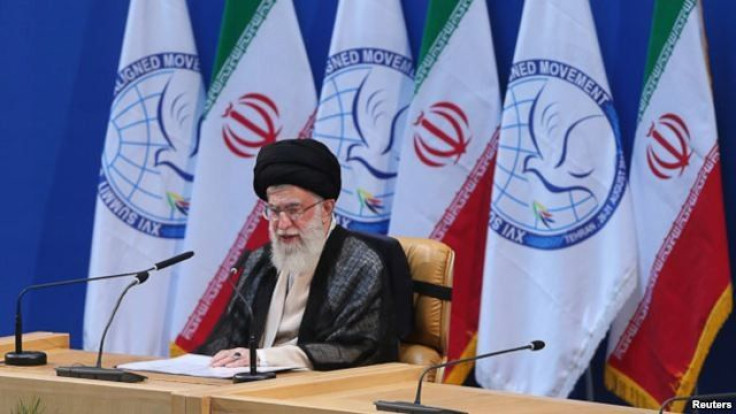 Piling onto the bandwagon of people making strong and controversial statements at the Non-Aligned Movement's summit in Teheran, Iran's Supreme Leader Ayatollah Khamenei said that his country never has and never will pursue nuclear weapons, and that the use of nuclear weapons is "a big and unforgiveable sin."
"Nuclear arms have neither provided security nor boosted political power," he said.
But neither will Iran relnquish its nuclear development program.
"I declare that the Islamic Republic of Iran has never been after nuclear weapons and it will never abandon its right for peaceful use of nuclear energy," he said during the summit's opening session.
Khamenei also singled out the United States for having the largest stockpile of nuclear weapons in the world.
"A bitter irony of our era is that the U.S. government, which possesses the largest and deadliest stockpiles of nuclear arms and other weapons of mass destruction and the only country guilty of its use, is today eager to carry the banner of opposition to nuclear proliferation," he said.
"Our motto is: Nuclear energy for all, nuclear weapons for none," he said.
© Copyright IBTimes 2023. All rights reserved.