ISIS Cyber Attack? US Government, Planes Threatened With Malware, Hacking By Islamic State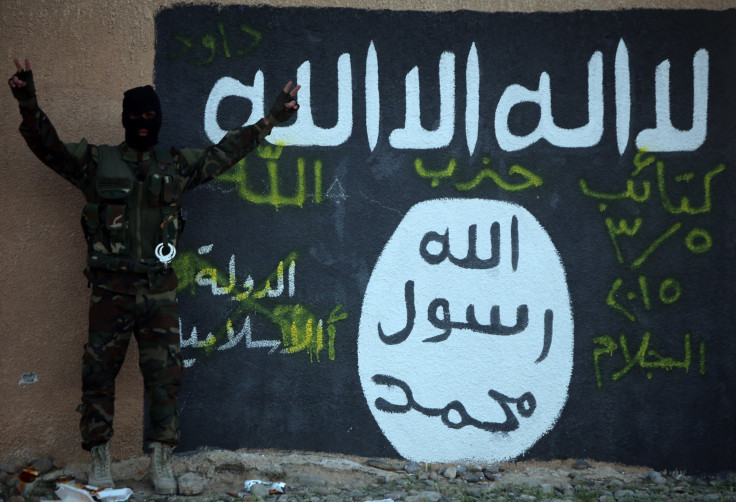 The Islamic State group has looked to expand its online capabilities in order to carry out cyberattacks against U.S. targets, including the federal government and airplanes, defense analysts said Tuesday. While the terror group — also known as ISIS — does not yet have the capability to carry out elaborate hacking, experts warned the skills needed to employ cyberwarfare may not be far out of reach.
"The capability's not there, and that's why we're seeing these low-level attacks of opportunity," Alex Kassirer, an analyst at Flashpoint, a New York-based threat intelligence firm, told Politico. "But that's not to say it's going to be that way going forward. They're undoubtedly working on cultivating those skills," he said.
Online supporters of the terror group have taken to forums to discuss the possibility of attacks such as hacking into a passenger plane or releasing radiation from nuclear power plants, the same Politico report stated. ISIS has previously threatened to hack the U.S. government and leak classified documents.
ISIS arose out of the chaos of an ongoing Syrian civil conflict, rising to notoriety in 2014 as an anti-government militia that has also looked to impose a strict interpretation of Islamic law across Iraq and Syria. Attacks carried out by the group or its supporters have focused on suicide bombings and massacres.
While most ISIS attacks have been contained to Iraq and Syria, the group has successfully targeted Paris, Beirut and a Russian passenger plane in blitz attacks over the course of the past two months. There were several hundred victims of the terror group in November alone.
The group has aimed to expand its global reach, and supporters started a forum on the messaging service Telegram Nov. 24 – less than two weeks after an ISIS-organized massacre left 130 dead in Paris. "This channel is dedicated to publishing courses of hacking and programming languages for the supporters of the caliphate on the internet," reads the description of the forum, as reported by Vocativ.
© Copyright IBTimes 2023. All rights reserved.