Jeremy Lin Blasts Donald Trump's Racist Remark, Says POTUS Lures 'Hate Towards Asians'
KEY POINTS
Jeremy Lin blasts Donald Trump
Trump calls COVID-19 "the Chinese Virus"
Lin donated $150,000 to aid in the fight of the Coronavirus
Jeremy Lin lambasted US President Donald Trump in what he felt was a racist remark in the latter's message to the Americans regarding the Coronavirus pandemic.
Lin, an Asian-American and a known proponent of the fight against racism, blasted the POTUS implicitly labeling COVID-19 as "the Chinese Virus" in a post published on Tuesday.
In the said post, Trump wrote, "The United States will be powerfully supporting those industries, like Airlines and others, that are particularly affected by the Chinese Virus. We will be stronger than ever before!" as he referred to the businesses massively affected by the global health crisis.
The former NBA sensation, seemingly provoked, went on the counter and urged Trump to prioritize instead the "vulnerable people" who are anguished the most during this time.
" I wish you would powerfully support the vulnerable people that will suffer due to our mismanagement of this virus, including those that will be affected by the racism you're empowering," Lin responded as he called out the continuous harassment of Asians who are objectified with the stigma because of the origin of the virus.
"And I don't wanna hear about no German measles/Spanish flu (because) everyday Asian-Americans (including people) I know are threatened and physically attacked. I don't give a crap about the history of names (right now). What I do know is this subtle anti-Chinese message only empowers more hate towards Asians."
As a fan tried to justify Trump's words – saying the media was the first to label the virus – Lin confuted, "Can you honestly tell me there is ZERO anti-Chinese sentiment(s) in all his characterizations of the virus? Can you honestly tell me Asians aren't being unfairly physically attacked today in the US? Is it that hard to use coronavirus or COVID-19? We playin the blame game in a crisis."
The Beijing Ducks guard has been doing his fair share in helping those severely hit by the Coronavirus. On Friday, Lin announced his donation to the UNICEF worth $150,000 and said, "It's time for us as a people to start makin' some changes."
"Let's change the way we eat, change the way we live, change the way we treat each other. You see the old way wasn't working so it's on us to do. What we gotta do, to survive," the NBA champion added.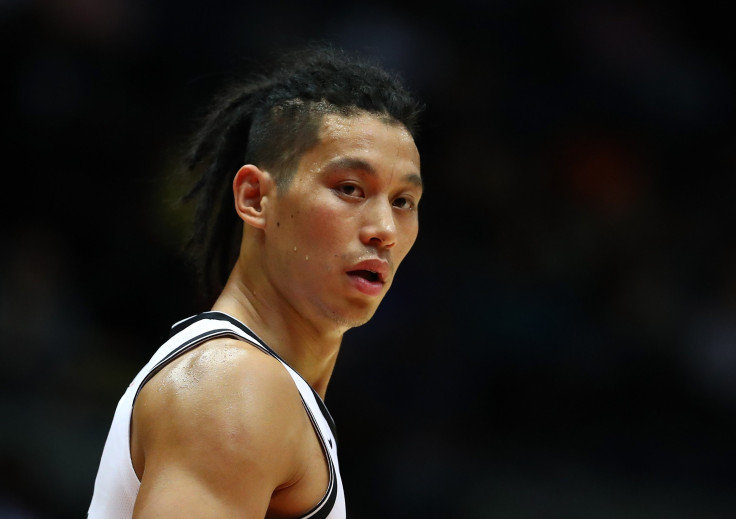 © Copyright IBTimes 2023. All rights reserved.