Kim Kardashian Calls Kris Humphries a 'Mistake'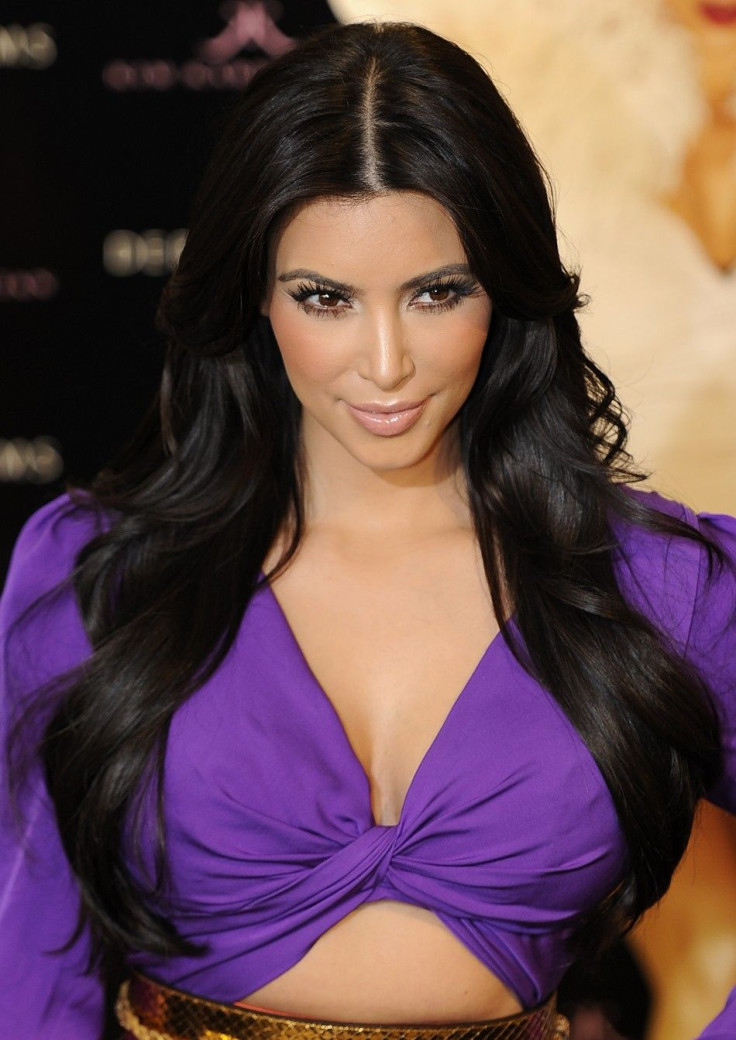 Kim Kardashian is feeling more regretful lately after filing for divorce from basektball star Kris Humphries less than two months ago. On Monday night, the Keeping Up with the Kardashians star tweeted about a mistake, an obvious reference to her soon-to-be ex-husband.
Sandwiched between promotions for the family's hit reality series and Christmas card and other philanthropic announcements, Kardashian tweeted a philosophical declaration of feelings, which one can attribute to her looming divorce from Humphries after 72 days of marriage.
Maybe our mistakes r what make our fate, Kardashian tweeted Monday evening. W/out them what would shape our lives? Perhaps if we never veered off course we wouldn't b who we are.
Kardashian tweeted the sorrowful post the same night the Keeping Up With the Kardashians: Kendall's Sweet 16 special aired, showcasing much less drama of the crumbling marriage than recent episodes and focusing more on her sister Kendall Jenner.
Just days earlier, Kardashian made another statement about mistakes and lessons learned during the opening of Kardashian Khaos boutique in Las Vegas.
I'm really thinking that 2011 was a lot of learning lessons, Kim said at the event to the press. I'm just excited for the New Year and the new me.
For the transition into 2012, 31-year-old Kim Kardashian will be hosting a party in Las Vegas for the New Year's Eve 2012 party at TAO nightclub in The Venetian. According to reports in The Daily Mail, people are paying upwards of $20,000 to sit at a table next to her for New Year's Eve.
Kim Kardashian told Glamour magazine about her New Year's resolution back in November, but it has nothing to do with Humphries or relationships.
I'm going to really give back more and not make everything so much about myself, Kardashian told Glamour. That's my New Year's resolution.
© Copyright IBTimes 2023. All rights reserved.