Kobe Bryant Undecided On Retirement From NBA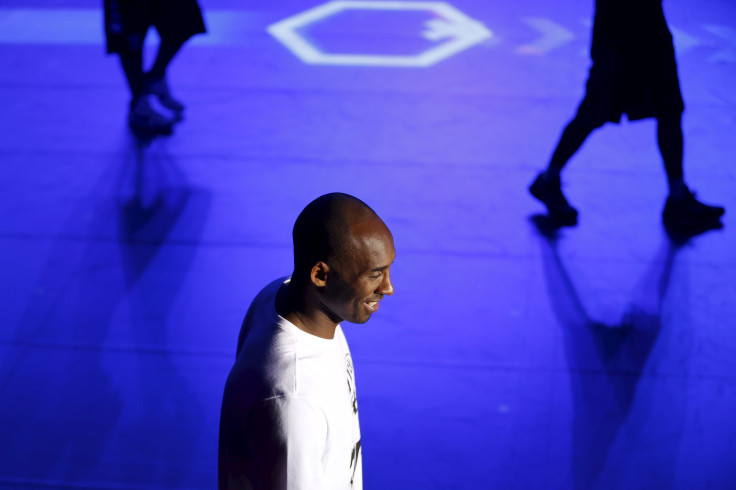 Kobe Bryant is unsure if the 2015-16 NBA season will be his last. In a recent interview, the Los Angeles Lakers veteran guard stated that he will make the decision about retiring from the game after the upcoming season.
"We haven't set anything in stone and I've talked about it before. But could this be the last [season]? Absolutely. It's tough to decide. It's really tough to make those types of decisions. Players I have spoken to say, 'Kobe, you will know," Bryant told Marc J. Spears of Yahoo Sports.
"I'm making this very simple. Either I like playing the game and going through this process or I don't. I try to strip it down to the simplest form. Either I like playing some more or I don't. But I think that decision needs to be made after the season. It's hard to make a decision like that before the season."
The 36-year-old suffered multiple injuries the last two seasons, including a rotator cuff tear in his right shoulder and an Achilles tear. Bryant played a total of 41 games the last two years as the Lakers struggled on the floor and missed the postseason.
Bryant, who averages 25.4 points, 5.3 rebounds and 4.8 assists in a 19-year NBA career, stated in the same interview that his body "feels good" this offseason and he's ready to return to the court. The star also stated that if he extends his playing career beyond the 2015-16 season, it won't be about the money or a new contract.
Bryant was also asked about the Lakers' moves this summer. He said the franchise did well by taking point guard D'Angelo Russell with the No. 3 overall pick in the NBA Draft and acquiring center Roy Hibbert, guard Lou Williams and power forward Brandon Bass via free trades or free agency.
© Copyright IBTimes 2023. All rights reserved.