List Of Countries With The Highest Confidence In The Police: US Is Only 41st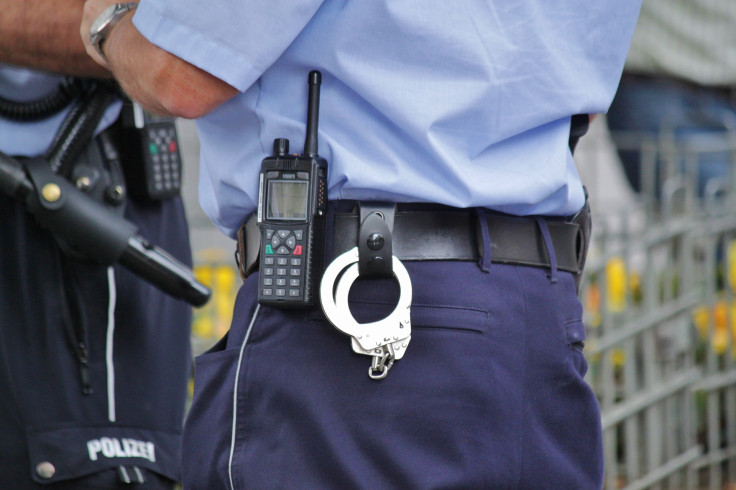 KEY POINTS
A Gallup survey showed Singapore has the highest confidence in the police worldwide
The U.S. is ranked 41st in the survey, but its law and score index declined in 2022
A separate Gallup report last year revealed that only 45% of Americans trust the police
A report published last year by Gallup sheds light on people's perceptions regarding law enforcement.
The Washington, D.C.-based global research firm surveyed nearly 127,000 adults in 122 countries and territories to develop its law and order index, a composite score based on people's confidence in the police, their sense of personal security, and the incidences of crime.
The 2022 Global Law and Order report showed that 70% of adults worldwide have confidence in their local police.
An infographic by Statista on select countries surveyed by Gallup showed that Singapore had the highest confidence in the police in the world with a score of 96, followed by the Central Asian nation of Tajikistan with a score of 95.
Norway had the third-highest confidence in the police, while Switzerland and Indonesia were essentially tied with a score of 92.
The U.S. ranked No. 41 in the latest Gallup report, with a law and order index score of 83, down from its previous score of 87.
At the bottom of Gallup's global law and order list are Sierra Leone, DR Congo, Venezuela, Gabon and Afghanistan.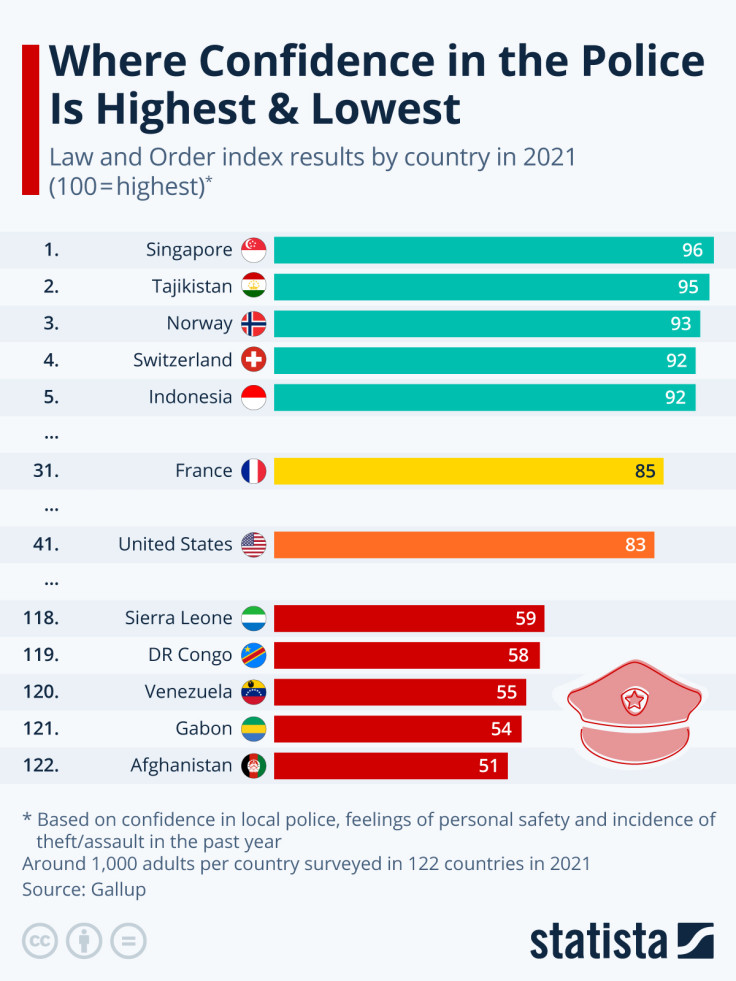 A separate Gallup report in 2022 noted that only 45% of adult Americans are confident in the police, falling below the majority level for the second time since the aftermath of the death of George Floyd at the hands of Minneapolis police in 2020.
Another survey showed that 50% of Americans support major changes in policing to make it better, while another 39% favor minor changes.
Looking at the demographics of the survey, about 72% of Black adults support a major revamp in the police force, 54% of Hispanic adults also support major changes, while only 44% of white Americans are in favor of the initiative.
When asked what type of changes they want to see in the U.S. police, almost all surveyed adult Americans want to require police officers to maintain good relations with the community, followed by changes in management practices at 92%.
Only 68% of Americans support ending stop-and-frisk, while 15% favor abolishing police departments.
In June 2020, former President Donald Trump issued an executive order aimed at cracking down on misconduct by police officers following Floyd's death and the nationwide protest against police brutality and racism.
Trump's Executive Order No. 13929 laid out "safe policing principles" such as termination of use of force, duty to intervene, maintaining training protocols, warning before shooting, and providing medical care.
President Joe Biden also signed an executive order for accountable and effective policing to enhance public confidence in law enforcers.
According to the White House, Biden's order required federal law enforcement agencies to ban chokeholds, use body-worn cameras, restrict the sale or transfer of military equipment to local law enforcement agencies, and create national accreditation standards.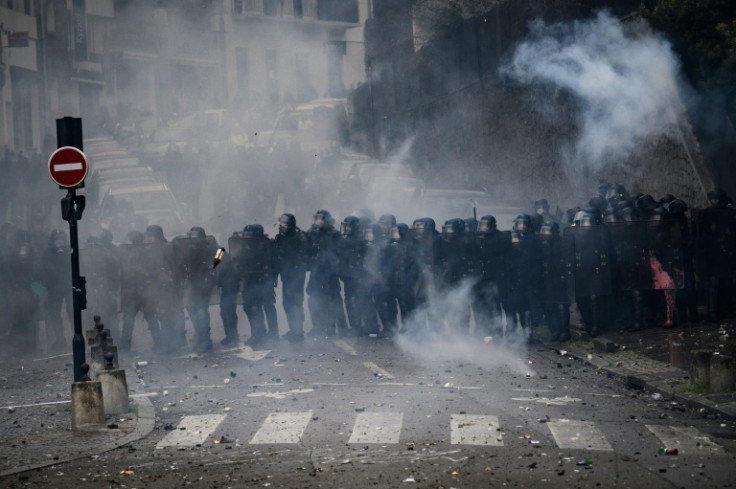 © Copyright IBTimes 2023. All rights reserved.