Luxury plug-in hybrid Fisker Karma begin production in Finland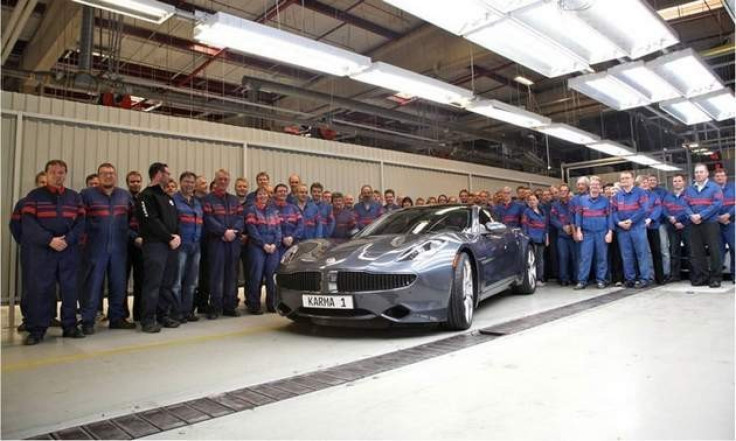 Fisker, the hybrid-car start-up aiming to market a four-door, four-passenger luxury plug-in hybrid, Karma, has finally started production.
We're going to be ramping up very slowly, very carefully to ensure quality, Fisker Automotive spokesman Roger Ormisher told Automotive News Europe. This year we want to get over 7,000 deliveries.
Contract assembly of the car, capable of traveling about 50 miles solely on electricity before a gasoline engine engages, began Tuesday at Valmet Automotive's plant in Uusikaupunki, Finland , the report said.
The Karma will join a field that already includes all-electric models such as Tesla Motors Inc.'s $109,000 Roadster and Nissan Motor Co.'s battery-powered Leaf hatchback and General Motors Co.'s Volt plug-in.
The luxury plug-in hybrid will be priced at $88,000.
© Copyright IBTimes 2023. All rights reserved.