Malaysia Airlines Accused Of Losing Pet Cat, Gave Up Search Too Soon
A passenger accused Malaysia Airlines of losing his cat during a domestic flight. Kiran Kumar Nesarajah, the owner of the feline, wrote in a Facebook post ground crew at an airport in Labuan in eastern Malaysia was responsible for the loss of his cat.
Nesarajah said his cat was travelling in a pet carrier which had been locked, but someone opened the carrier after the animal had been checked in and did not know how to close it properly. This allowed the animal to escape on the runway just before Nesarajah's flight took off.
"Now we have a lost frightened cat hiding in a drainpipe on the runway," the distraught passenger wrote in the post earlier this week. He also said the staff gave up on the cat too soon as the only searched for it for 10 minutes.
When Nesarajah's flight landed in Kuala Lumpur he checked with the staff but they did not know anything.
"Not a single call. No one to explain what happened," Nesarajah's post read.
Malaysia Airlines issued a statement saying the incident was under investigation, adding the airline "gives serious care and attention to all its cargo."
Malaysia Airlines faced difficult times in 2014 when its flight MH370 went missing with 239 passengers on board and since then has not been found. The same year another disaster hit the airline with its flight MH17 shot down by a surface-air-missile over war-torn Ukraine.
In the recent months, several airlines were accused of mishandling pets while transporting them. In March, a French bulldog named Kokito died on board a United Airlines flight after the animal was forced into an overhead bin. Following an uproar over the incident, a Democratic lawmaker, Sen. Marisol Alcantara from New York, said she planned to introduce a bill that will avoid any future mishaps involving pets in airplanes.
In another incident, United Airlines sent a dog to Japan who was bound for Kansas, meanwhile, the animal that was supposed to be in Japan ended up in Kansas.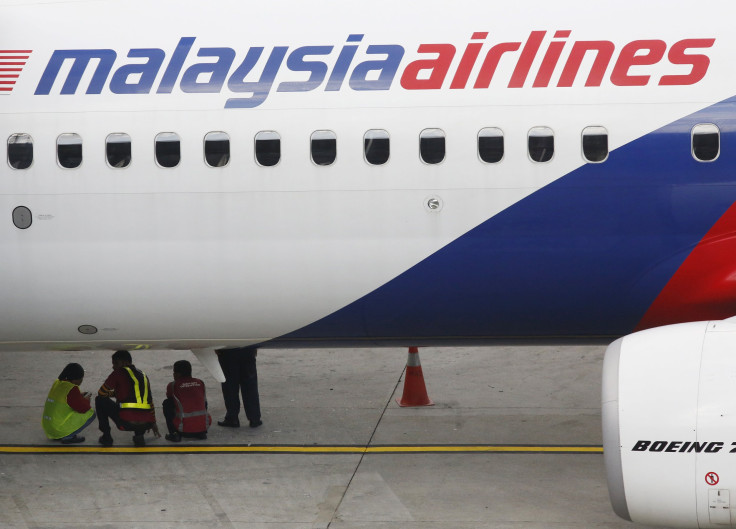 © Copyright IBTimes 2023. All rights reserved.