Man From The Philippines Accused Of Raping Neighbor's Pet Pig
The owner said that the pig's genitals were swollen and had lacerations indicating that the animal was raped.
As swine fever hits the whole world, a Filipino man has been accused of raping his neighbor's pet pig. On Saturday (PHT), Jomar Austria was convinced that a familiar construction worker sexually assaulted his 8-month-old pet pig.
In a report by Coconuts, Rommel Marimla, a 21-year-old resident of Sual, Pangasinan was put behind bars after Austria filed a criminal complaint against the laborer.
Austria said that his pet pig's genitals were swollen and had lacerations indicating that the animal was raped. It's still unclear how the pet's owner identified Marimla as the perpetrator, but Jomar believes that his pet's condition is enough evidence for the crime.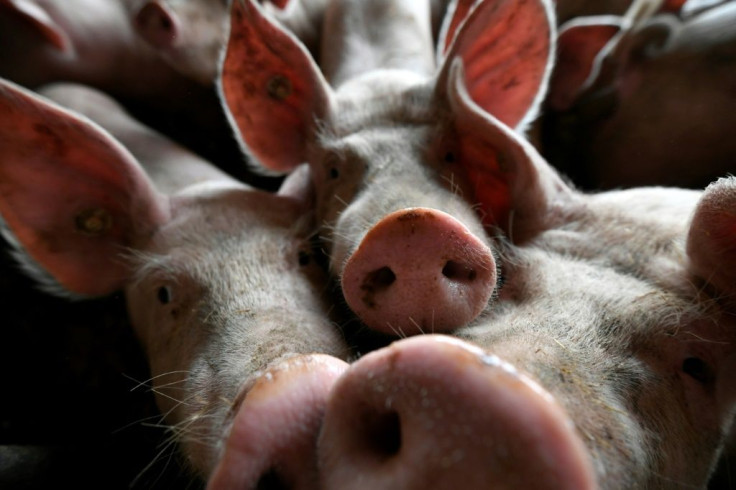 Police took Austria's account as evidence and will probably charge Marimla of breaking Republic Act 8485, known as the Animal Welfare Act of 1998.
Austria told investigators that he was taking care of the young female pig in hopes of finding a suitable boar to foster a litter of piglets. It's still unclear if the alleged sexual assault made the porcine unable to bear offspring.
Although uncommon, there have been similar cases in the Philippines in the past years. In January, an animal rights group claimed that a group of men "gang raped" a female dog in Puerto Princesa City, Palawan.
The Strategic Power for Animal Respondents or SPAR said that the perverted act happened in Barangay San Pedro. The exploitation was allegedly witnessed by passing people.
In 2016, a farmer in Zamboanga City, named Carmelito Isidro assertedly saw a man raping a pregnant cow when he was on his way home. The sexual deviant escaped when he sensed Isidro's presence.
The suspect left his jacket and cellphone, giving local authorities a lead on his identification. A similar case also happened in March 2015 in Silang Cavite.
According to various reports, police caught the 46-year-old man on the act after concerned citizens alarmed local officials of the deed.
© Copyright IBTimes 2023. All rights reserved.