Man Stole 2-Year-Old Dead Daughter's Body To Avoid Her Autopsy [Video]
A man is on the run with his two-year-old daughter's dead body after snatching it from the police vehicle outside a morgue in Iquitos, Peru.
Roy Perez, 40, was devastated on finding out that his daughter had died after she drowned. Unable to digest the fact that his daughter's body would be cut open in an autopsy, he ran away with the baby's body in hand.
Video from outside the morgue at Apoyos Hospital shows police trying to console the father. Taking advantage of the oversight of the agents, he snatches the baby and starts walking past an officer. His relatives try to help to pass. As another officer tries blocking his path, he starts running in another direction. Another police official starts chasing him and fires several shots in the air to stop him.
Local reports said he managed to escape from the scene and arrived at a nearby port from where he took a small boat.
Family members told police that he did not want his daughter's body to be cut open due to lack of resources to pay. He also felt it was unnecessary as the cause of death was known.
The father had reportedly asked officials for documents to allow the girl to be buried.
Officials are on a look out for the father while investigation continues.
In a similar incident in 2012, a drunk man stole the hand from a corpse after breaking into a morgue in Brazil. Kewsley de Oliveira , who was drinking the whole night, sneaked into the morgue after noticing the back door open. He managed to get into a room with three bodies. Though he had first decided to take photos of the bodies, he ended up chopping off a hand to scare a neighbor. He then threw the hand into his neighbor's backyard who then informed the police the following morning. Police identified Oliveira using the morgue's CCTV footage and charged him with contempt of a corpse, Daily Mail reported.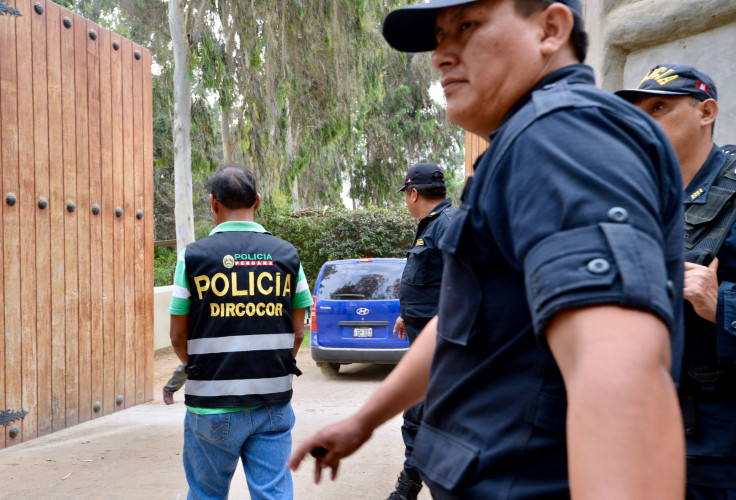 © Copyright IBTimes 2023. All rights reserved.