Manchester United News: Solskjaer's Stern Warning Ahead Of Champions League Group Match
KEY POINTS
Manchester United is yet to win a title under Ole Gunnar Solskjaer's guidance
The Norwegian manager believes they are better equipped to win a title this year
Joining them in Group F of the Champions League are Villareal, Young Boys and Atalanta
Manchester United manager Ole Gunnar Solskjaer believes his side has no more excuses when it comes to the UEFA Champions League.
"For me, the aim when we go into this tournament now is of course to go all the way but we know it's going to be a difficult one. It always is. But we've added some experience, some quality, some youth in the squad and hopefully, we are better prepared this year for what's to come," said Solskjaer.
"I can't look at the squad and say: 'Ah, we played a game in midweek and we're tired.' Players are fitter now and we've been very robust over the years and improved a lot in the way we've dealt with the pandemic situation and games coming thick and fast," he added.
"But [with] the ones we've signed, it's easier to rotate, definitely, and I've told the team I do trust the members of the squad."
Signing Jadon Sancho, Raphael Varane and Cristiano Ronaldo were signs that the team was fully committed to competing for a title this year.
Even Solskjaer acknowledges their past accomplishments and shortcomings.
"We have had enough disappointments, that's for sure. We had some big moments but this team now has grown and matured over the last few seasons, I have to say," the Norwegian manager stated.
"That was always the plan back in the day when I came in that we have a squad where we can look around with the experience and quality to challenge."
Last season, the club saw their bid for a Champions League title go down in flames after failing to make it out of the group stage, thanks to less than stellar performances against Red Bull Leipzig, Paris Saint-Germain and Turkish club Basaksehir.
The club is yet to win a title under Solskjaer, but now is their best chance to do so.
Mason Greenwood is coming into his own as a striker, Paul Pogba is on the verge of signing an extension, captain Harry Maguire has been stellar in the backfield, and David de Gea has proven that he can still go at it.
Manchester United is in Group F of the Champions League, along with Young Boys, Villareal and Atalanta.
Their bid for a Champions League title begins on September 14 at 5:45 PM British Summer Time (BST) against Young Boys at the Wankdorf Stadium in Bern, Switzerland.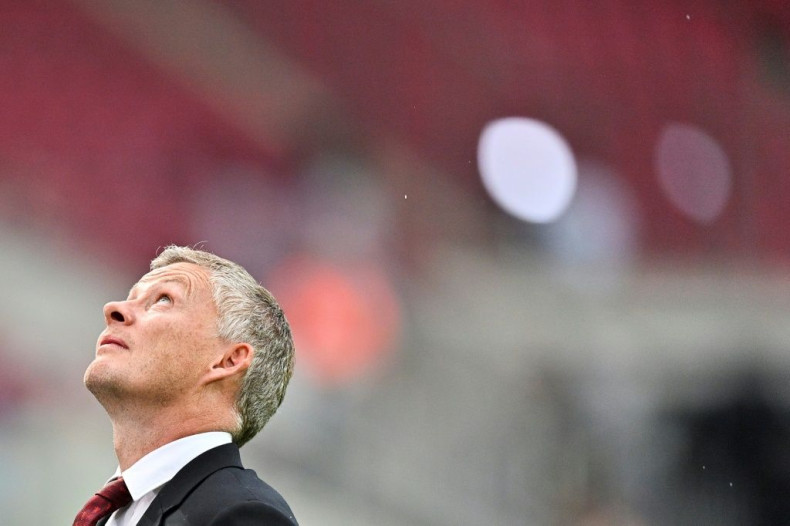 © Copyright IBTimes 2022. All rights reserved.