Manny Machado's Agent Dismisses White Sox Offer, Yankees Hopeful Again?
Manny Machado has been actively pursued by a number of teams this offseason, with the shortstop becoming one of the most sought after free agents in baseball. The Philadelphia Phillies, Chicago White Sox, and the New York Yankees have been the biggest contenders.
The free agent infielder went on a three-city tour in December and met with all three franchises in their respective stadiums, but held off from making a decision, indicating at the time that he would decide in the New Year.
It has been over three weeks into 2019, but it still remains uncertain about where Machado will end up. The Yankees were initially touted as the favorites owing to the player's admiration for the storied baseball franchise, but they have now been pushed to the back of the queue owing to their unwillingness to meet the player's contract stipulations.
Recent reports from ESPN's Jeff Passan and 670 The Score's Bruce Levine suggested the White Sox were leading the chase after both claimed the Chicago franchise had made a concrete offer, said to be for seven years and worth between $175 million and $210 million.
However, the constant speculation has prompted Machado's agent Dan Lozano to respond and he outright dismissed all the reports as false. He branded the reporting "reckless" and believed the reporters were misled by their sources and made it clear that the reported level of White Sox interest was completely wrong, which probably gives the Yankees some hope after reports indicated they would be outbid by their rivals.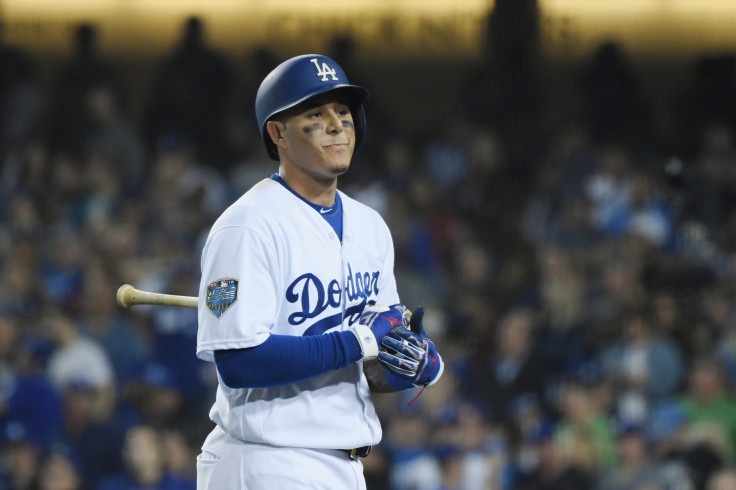 "I have known Bob Nightengale [USA Today] and Buster Olney [ESPN] for many years and have always had a good professional relationship with both," Lozano said via a statement. "But their recent reporting, like many other rumors in the past several months, have been inaccurate and reckless when it comes to Manny Machado."
"I don't know if their sources are blatantly violating the Collective Bargaining Agreement by intentionally misleading them to try and affect negotiations through the public or are just flat out lying to them for other reasons. But the truth is that their reports on the details of the White Sox's level of interest in Manny are completely wrong."
It is no secret that the White Sox and Phillies have been actively pursuing the player, with the latter's owner even admitting they were willing to spend a "stupid" amount of money to land their preferred targets.
Lozano hit out at reporters for continuing to report false information without any validation and made it clear that he would not stand down in the face of the media manipulation that was going on and called on everyone to back down.
"I am well aware that the entire baseball universe — fans, players, teams and media members alike — are starved for information about this free agent market for all players, including Manny," Lozano's statement continued. "But I am not going to continue to watch the press be manipulated into tampering with, not just with my client, but all of these players' livelihoods as they have been doing this entire offseason."
"Moving forward, I will continue to respect the CBA's prohibition on negotiations through the media and hope that others would do the same."
Bryce Harper has been the other in-demand free agent who has been highly sought after but it remained unclear if the right-fielder received any concrete offers despite holding meetings with a number of franchises.
© Copyright IBTimes 2023. All rights reserved.