Mother Smothers 11-Month-Old Baby To Death Before Killing Self In Murder-Suicide Case
In a horrific incident, an 11-month-old baby was smothered to death by her mother in the Indian state of Madhya Pradesh. The woman, who was suffering from depression, later killed herself on Thursday.
Local police said that the woman, a wife of a software professional, jumped from the third floor of her house. The woman's husband stated that she was diagnosed with clinical depression and often gave a skip to prescribed medicines.
The woman's husband said that he was working from home amid the ongoing lockdown in the country over the COVID-19 outbreak. On Thursday afternoon, he heard a knock on the door. He opened the door and found his daughter lying unconscious on the ground. He then noticed his wife ascending on the staircase. He ran after her but before he could realize anything, she jumped off the third floor of their house.
The bodies of the woman and the baby were sent for autopsy. The woman's husband said that she got clinically depressed after suffering a miscarriage.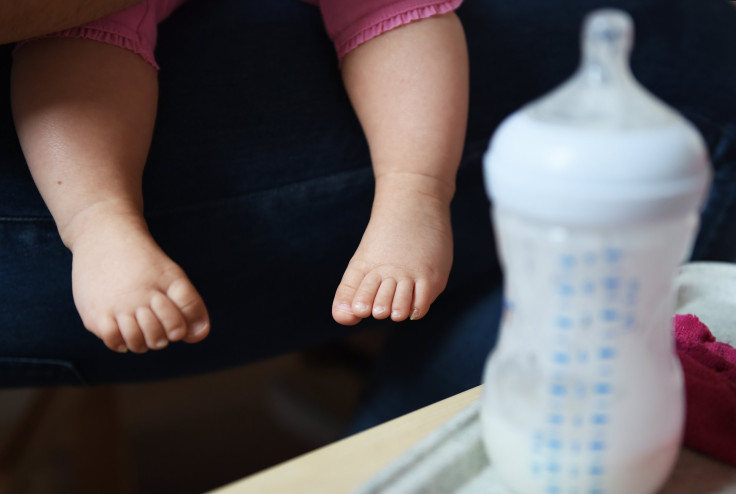 In a suspected case of murder-suicide in California, a woman stepped in front of a commuter train while carrying her infant son, resulting in their deaths. The mother-son duo was struck by an L.A. Metro train at the California Avenue crossing. The bodies were sent for autopsy and investigators confirmed that the woman and the infant were on foot. The autopsy determined that the woman died from "blunt force traumatic injuries."
Police confirmed that no one aboard the train was injured in the accident.
Late last month, a woman fatally shot her infant son in Florida. A crew of workers saw a woman with a self-inflicted gunshot wound to her torso. They then discovered her five-month-old son in the truck.
"They then discovered five-month-old Jaxxon Rodriguez-Barnes seated in the left rear floorboard of the truck, slumped over a pillow. He had been shot once in the chest," a press release by the Okaloosa County Sheriff's Office said.
The boy was pronounced dead at the scene. The mother was taken to a local hospital where she was listed stable.
© Copyright IBTimes 2023. All rights reserved.