NBA Rumors: Irving Move Complicates Trade Scenarios, Nets Weighing In
KEY POINTS
Irving exercising his player option is no assurance that the All-Star guard will stay in Brooklyn
Irving could get traded at some point this NBA season if contract extension talks bog down
Hornets could be a landing spot for Irving if the Nets are looking to shed off cap space
Brooklyn -- Kyrie Irving has opted in the final years of his deal with the Brooklyn Nets, somehow dashing several options. That includes a potential trade to another NBA team, one of which is the Los Angeles Lakers.
In an update from Shams Charania of The Athletic, the one-time NBA champion guard reportedly exercised his $37 million player option, which will keep him in Brooklyn for the 2022-23 season.
This development comes not long after the Nets allegedly gave the seven-time All-Star permission to find a team willing to take him in.
According to the NY Daily News, Brooklyn gave Irving the green light to find a team willing to trade for the top pick of the 2011 NBA Draft.
And while it appears Irving is staying put, it could still be part of a bigger plan for the Nets. A trade could still happen. This is assuming that other NBA teams would have the right assets to convince Brooklyn to agree to a deal involving Irving, ESPN pointed out.
Although it appears Irving is set to play this season for the Brooklyn Nets, the next order of business is the length of stay. The Nets have until June 30 to try and renegotiate a contract with "Uncle Drew" for a long-term lease.
If one is to factor in the various developments before Irving opted in, the Nets want a dedicated and selfless player. No less than general manager Sean Marks said this, adding that Irving would have to make decisions, too.
There is also the possibility that if the Nets and Irving are not able to agree to a long-term deal, a trade could happen at some point in the coming season. It would make sense considering the Nets would want assurance of not being left with nothing if Irving is to look for another home after the 2022-23 wars.
One player singled out in the ESPN report is a trade involving Gordon Hayward of the Charlotte Hornets. This would reduce the tax bill of the Nets and allow the Hornets to shed off the $31.5 million salary of the All-Star forward for the 2023-23 season.
There are many possibilities for the Nets and Irving. But it appears the 30-year-old guard will stay in Brooklyn for the time being.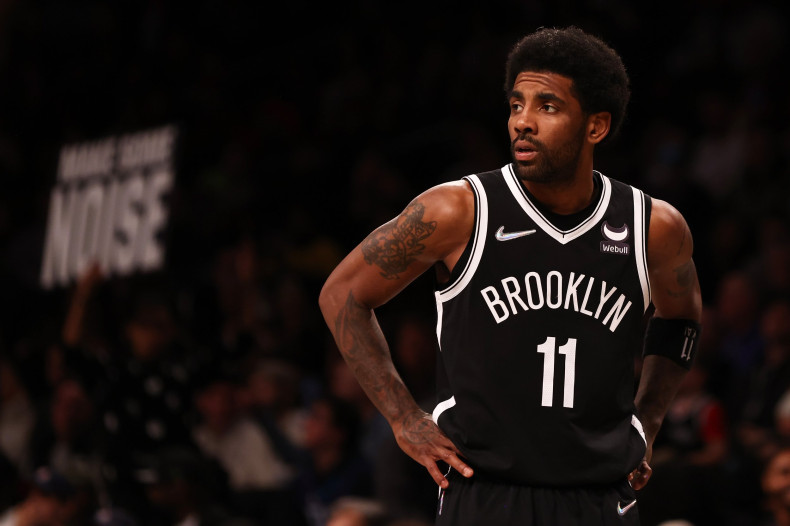 © Copyright IBTimes 2022. All rights reserved.