NBA Rumors: New Orleans Need To Lock Up Rising Star Forward Soon
KEY POINTS
Ingram expected to get max contract offers this offseason
Pelicans plan to match all offers for Ingram
Pelicans may need to let some players go to keep Ingram
One of the reasons why the New Orleans Pelicans were able to stay afloat this 2019-20 NBA season is because Brandon Ingram lived up to his promise. That promise was in reference that the former top pick vowed he would carry the Pelicans on his shoulder even with Zion Williamson sitting out the early part of the season. And so he did.
This season, Ingram has played in 56 games with averages of 24.3 points, 6.3 rebounds and 4.3 assists per Basketball-Reference.com. That earned him his first NBA All-Star appearance and the 22-year-old has finally shown critics where he has drawn comparison with Kevin Durant of the Brooklyn Nets. But with his breakout performance, several teams have taken note. Hence, it will not be surprising to find some other NBA team offering him a ridiculously high max deal in the offseason.
For the Pelicans, that could be a concern. When the season started, New Orleans and the rest of the NBA teams were not expecting him to play this well. Some were not even expecting him to play because of a life-threatening injury. Yet the 6-foot-7 has rebuffed critics and continues to improve with each game he plays.
That said, New Orleans must waste no time locking up Ingram if they intend to make him a cornerstone. With Anthony Davis opting to move out, Ingram could be the worthy successor for the franchise. Together with Williamson, head coach Alvin Gentry owns a dynamic frontline that could be his ticket to leading the Pels to new heights. However, questions remain on how much New Orleans can offer the second overall pick of the 2016 NBA Draft.
With no figures to show, for now, the only assurance Ingram has is he will be getting a hefty payday. New Orleans plans to match any offers thrown at the former Duke Blue Devil, meaning there may be casualties along the way, Cleveland.com reported. Some players may have to be unloaded to get the necessary numbers for Ingram's contract - something that will hopefully not be astronomically high.
For now, the Pelicans and Ingram will just try to see if they can at least reach the NBA playoffs. This is assuming the season has time to resume. The coronavirus has kept most people at home, raising questions on whether the 2019-20 NBA season can conclude via its usual course.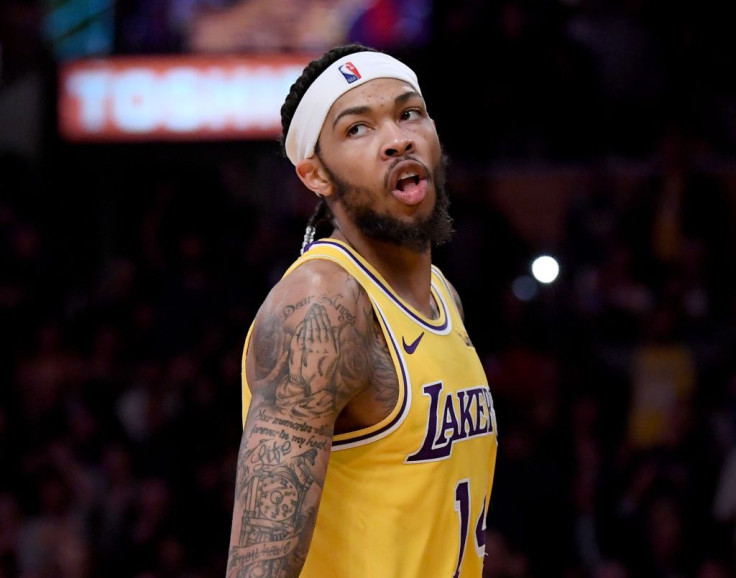 © Copyright IBTimes 2023. All rights reserved.