NBA Rumors: Warriors Open To Acquiring 2009 First-Round Pick To Fill In Open Spot
KEY POINTS
Darren Collison gets to work out with the Warriors after trying his luck with the Lakers
The Warriors are reportedly not keen on signing Avery Bradley
The team has one roster spot left--with Gary Payton II allegedly being the favorite to get it
The Golden State Warriors are still open to adding more players to the mix, and it appears one of them could potentially be Darren Collison.
Avery Bradley is another name being mentioned, but it seems his chances of taking the Dubs' final roster spot are not looking good.
Sources tell Monte Poole of NBC Sports Bay Area on Monday, August 30, that anyone who may be expecting Bradley to suit up for the Warriors may want to forget it.
The reason behind it was not stressed even though the 30-year-old has been on-and-off connected with the Warriors the past couple of years.
Last season, the Dubs showed interest in the former Los Angeles Lakers guard. However, the push proved futile.
Bradley ended up playing for the Miami Heat and is now looking for another team to play for.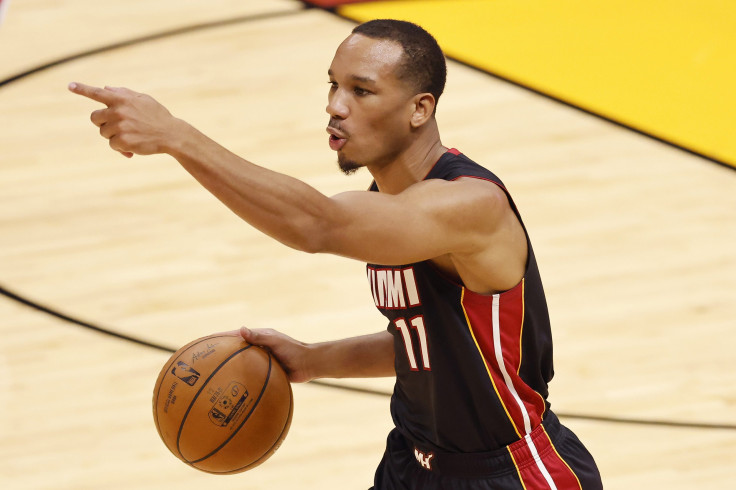 Instead, attention shifts to Collison, ironically a player that reportedly worked out with the Lakers alongside Isaiah Thomas and Mike James.
There was no update given on how the 34-year-old fared during the workouts. Regardless, that appears immaterial now with the Lakers signing Rajon Rondo to a one-year deal.
Rondo reunited with the Lakers after getting his buyout from the Memphis Grizzlies, agreeing to a $2.6 million deal according to Adrian Wojnarowski of ESPN.
The signing may also close the door on Thomas and James.
Of the three guards who worked out with the Lakers, Thomas was reportedly the one nearing a deal. All that was shelved with Rondo rejoining the franchise.
As for Collison, it will be interesting how he fares considering he has been out of the league since 2019.
There were rumors that he was contemplating a comeback last season, but the 6-foot guard opted to stay retired.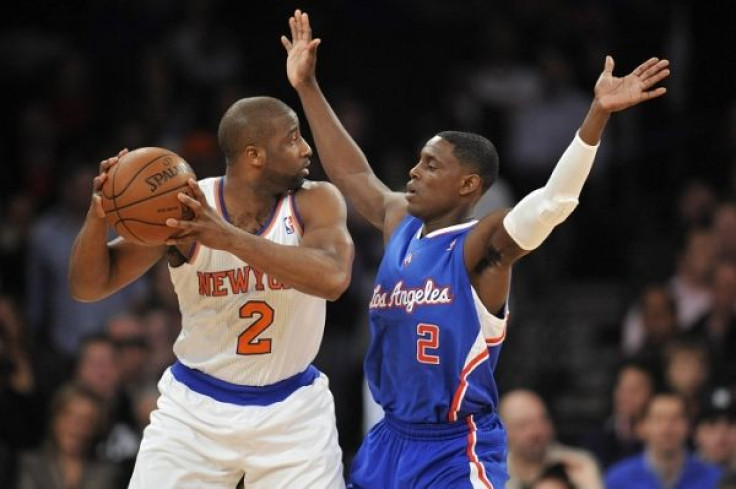 With workouts suddenly coming into the picture, it remains to be seen why Collison appears to be bent on making an NBA return.
He last suited up for the Indiana Pacers during the 2018-19 season.
In the four seasons that he played for the Pacers, Collison averaged 12.5 points, 5 assists, and 2.7 rebounds in 708 games.
The Dubs have one open roster spot, and Gary Payton II is reportedly a favorite to snag that spot.
That is unless Collison shows something better to convince head coach Steve Kerr to hand him a deal instead.
© Copyright IBTimes 2023. All rights reserved.