Needle May Have Been Reused Between 30 People At Health Fair
A March event in Toronto that was intended to promote healthy practices may have resulted in potentially negative health consequences for its clients, the CBC reported. The "infection control breach" prompted Toronto Public Health officials to urge about 30 people to immediately see a doctor after it was learned that a needle at a health fair on March 25 may have been reused between those clients.
The 30 people could be vulnerable to viruses that cause hepatitis and HIV.
Acting off a complaint, Toronto Public Health found out the needle was "not consistently changed" between subjects of blood glucose tests at the Vision Infinite Foundation's annual health fair. Blood glucose testing is a way to detect diabetes in patients, which involves a needle that is used to measure blood sugar levels.
The health fair organizers did not record every person who took the blood glucose test, meaning Toronto Public Health had to conduct an independent investigation to learn who was at risk. Though it has already been more than a week since the 30 people may have unknowingly shared a needle, the investigation reportedly could take months to find out if anything went seriously wrong.
Needles are safe when used properly, but there are obvious dangers at play. Certain diseases like HIV and hepatitis B and C are bloodborne, meaning they can be transmitted between people by sharing needles. Drugs that are administered through needles can contribute to the spread of these diseases, as a result.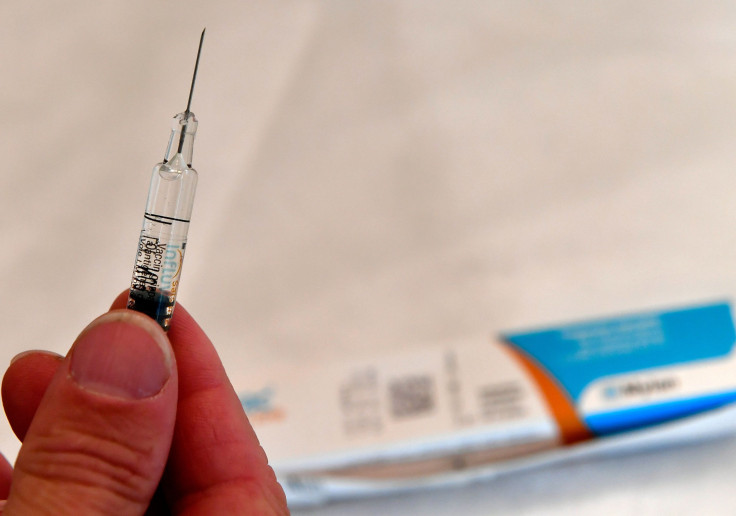 The odds are slim that one or more of the 30 people spread hepatitis or HIV. Less than 1 percent of the Canadian population has hepatitis C and HIV.
However, Statistics Canada published a report in November 2013 that 70 percent of the nearly 140,000 Canadians with hepatitis C didn't know they had it. Roughly 20 percent of Canadians with HIV don't know they have it.
Recently, some American cities have instituted needle exchange centers to help reduce needle sharing.
Needle users simply go to a location where they can exchange their used needles for clean ones, with free HIV testing available at one such exchange center in Austin, Indiana. Sharing reportedly went down dramatically in the city after the exchange program was started. Austin, which has a population of about 4,000, had been the center of a rural HIV outbreak in recent years.
© Copyright IBTimes 2023. All rights reserved.