Nelson Mandela Quotes: 20 Inspiring Sayings On South African Leader's Death Anniversary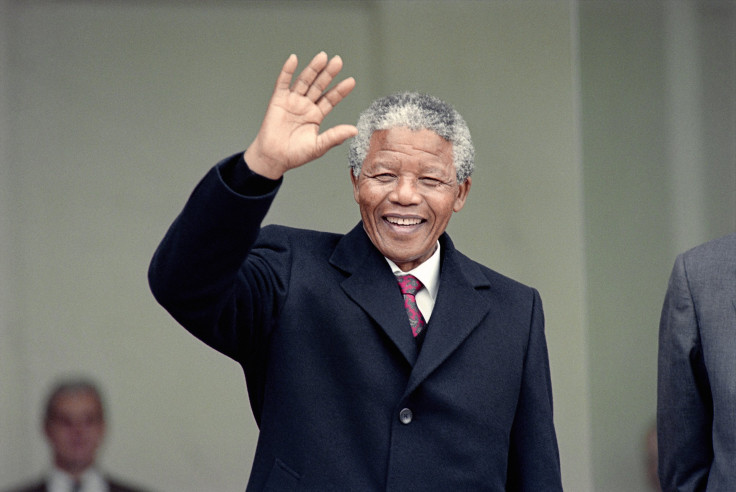 Nelson Mandela, the first black president of South Africa, died on Dec. 5, 2013. Mandela, who spent 27 years in prison and famously brokered the end of the apartheid in South Africa, died from a respiratory infection.
Mandela's birthday on July 18 is marked as Mandela Day, a United Nations-recognized observance of the famous leader and his legacy. Mandela Day's website encourages people to abide by his three moral rules: free yourself, free others and serve every day.
Throughout the course of his life, Mandela gave several memorable speeches. Below are some inspirational quotes, collected from GoodReads and Wikiquote:
1. Live life as though nobody is watching, and express yourself as though everyone is listening.
2. Education is the most powerful weapon which you can use to change the world.
3. Your playing small does not serve the world. Who are you not to be great?
4. I learned that courage was not the absence of fear, but the triumph over it. The brave man is not he who does not feel afraid, but he who conquers that fear.
5. I am not an optimist, but a great believer of hope.
6. It always seems impossible until it's done.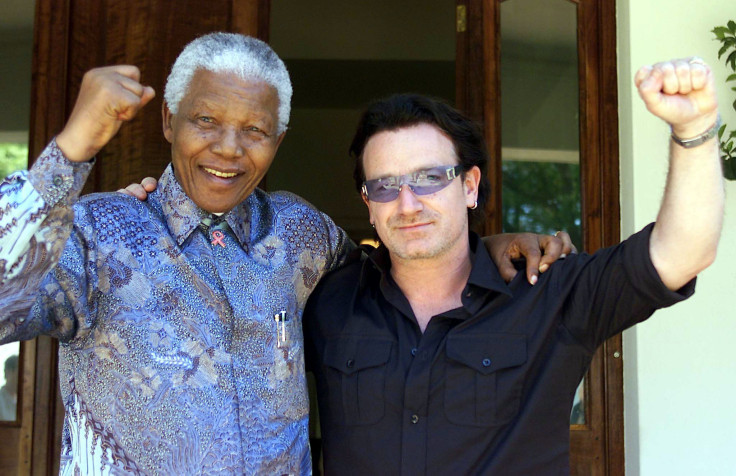 7. It is not where you start but how high you aim that matters for success.
8. When the history of our times is written, will we be remembered as the generation that turned our backs in a moment of global crisis or will it be recorded that we did the right thing?
9. It is what we make out of what we have, not what we are given, that separates one person from another.
10. No one is born hating another person because of the color of his skin, or his background, or his religion. People must learn to hate, and if they can learn to hate, they can be taught to love, for love comes more naturally to the human heart than its opposite.
11. A good head and a good heart are always a formidable combination.
12. Real leaders must be ready to sacrifice all for the freedom of their people.
13. There is nothing like returning to a place that remains unchanged to find the ways in which you yourself have altered.
14. Courageous people do not fear forgiving, for the sake of peace.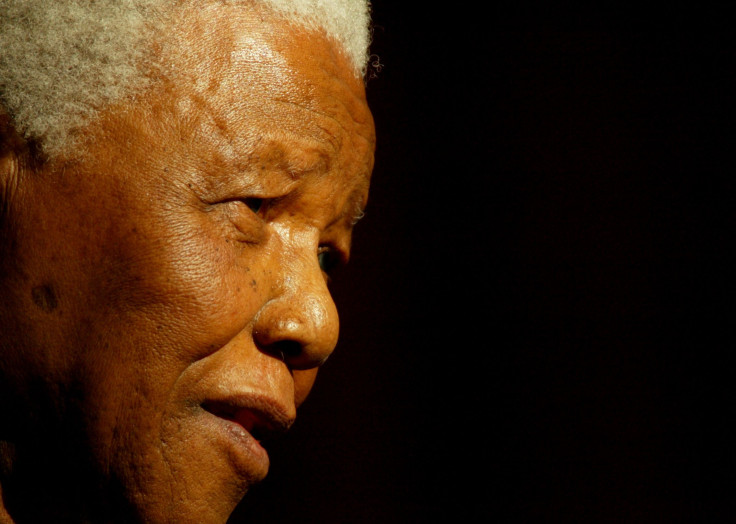 15. When a man is denied the right to live the life he believes in, he has no choice but to become an outlaw.
16. I had no epiphany, no singular revelation, no moment of truth, but a steady accumulation of a thousand slights, a thousand indignities and a thousand unremembered moments produced in me an anger, a rebelliousness, a desire to fight the system that imprisoned my people. There was no particular day on which I said "Henceforth I will devote myself to the liberation of my people;" instead, I simply found myself doing so, and could not do otherwise.
17. The greatest glory in living lies not in never falling, but in rising every time we fall.
18. Do not judge me by my successes, judge me by how many times I fell down and got back up again.
19. What counts in life is not the mere fact that we have lived. It is what difference we have made to the lives of others that will determine the significance of the life we lead.
20. Everyone can rise above their circumstances and achieve success if they are dedicated to and passionate about what they do.
© Copyright IBTimes 2023. All rights reserved.