Nigeria Is Running Out Of Banknotes, Leaving Citizens Without Money And Businesses 'Paralyzed'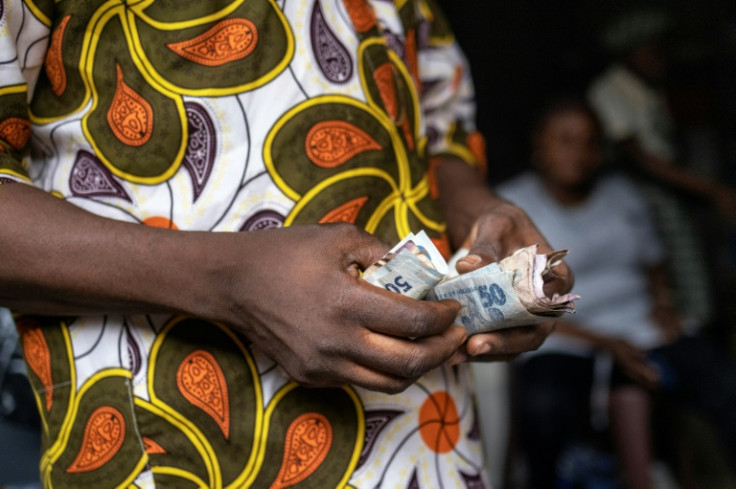 KEY POINTS
Central Bank of Nigeria governor said 85% of naira is outside the banking system
Nigeria is withdrawing old 200, 500, and 1,000 naira banknotes from circulation
Nigeria's central bank has only given 45 days for residents to swap their money
Nigeria's poor implementation of changing its currency banknotes left residents without money and businesses "paralyzed."
The Washington Post reported that the crisis started when Nigeria's central bank issued newly-designed naira banknotes last year in a bid to curb counterfeit money and hoarding of banknotes.
Central Bank of Nigeria governor Godwin Emefiele said 85% of the currency is circulating outside the commercial banking system, describing it as a "worrisome trend that cannot be allowed to continue."
Emefiele added that the counterfeiting of banknotes is also threatening the financial stability and integrity of the currency.
To roll out the plan, Nigeria is withdrawing old banknotes circulating in 200, 500 and 1,000 naira denominations.
However, the Nigerian central bank has only given citizens and businesses just 45 days to swap their existing notes for new ones, leading to long lines in automated teller machines (ATMs) and banks.
The short period to exchange naira banknotes has been widely criticized, forcing Nigerian authorities to declare that the naira's smallest denomination would remain legal until late April.
Nigeria's central bank has also implemented a withdrawal restriction of up to $1,085 per week, but the banks are still struggling to provide funds to the public, which led some of them to disburse only between $4.30 and $10 to each person.
The country's informal sector — heavily dependent on cash — has been gravely affected by the problematic rollout, causing them to struggle to buy food or supplies.
Abiodun Alawiye, a 56-year-old shoe vendor, said the move to demonetize old naira banknotes has "paralyzed" businesses, including hers.
"The town is not moving. It's not grooving," Alawiye said. "Now, the business is paralyzed. Everything is paralyzed."
Alawiye said she hesitates to go to the bank because she doesn't want to experience a long line of people wanting to access their funds.
Busayo Bamidele, a 30-year-old jewelry seller, said her customers are now prioritizing essential products due to cash shortage.
Bamidele said the situation had slowed her sales, and she had to borrow money to buy food.
Ayokunle Olubunmi, a financial analyst at ratings firm Agusto, noted that Nigeria's transition to new naira banknotes could have helped the country control inflation and boost its tax revenue.
However, the financial analyst acknowledged that the government's implementation had caused pain for businesses.
"The poor implementation of the policy has eroded all the potential benefits. Some businesses that we cover have recorded up to a 40 percent decline in revenue," Olubunmi said.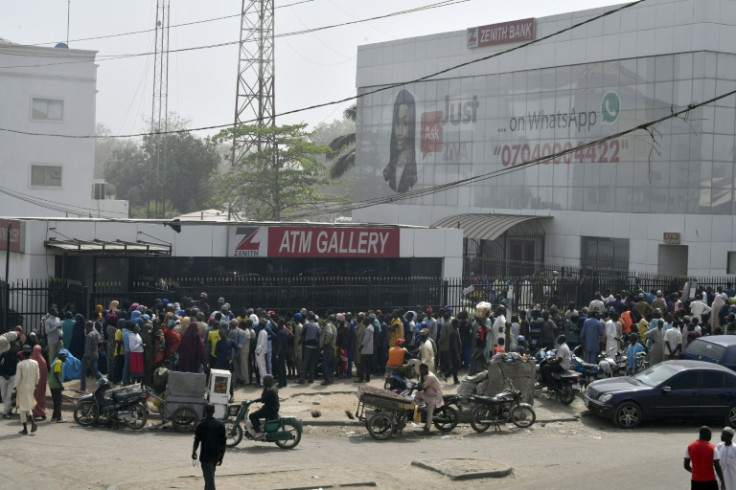 © Copyright IBTimes 2023. All rights reserved.