Noise Cancelling Wireless Headphone from beyerdynamic's One Outstanding Quality: Hands-on Review
This article uses affiliate links, which means if you purchase products through these links, we may earn a commission. Click here to see our
T&C
. For licensing please click
here
.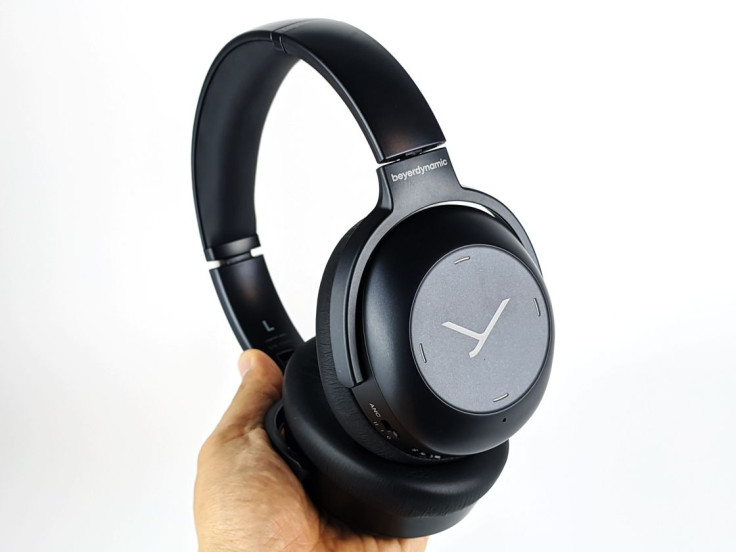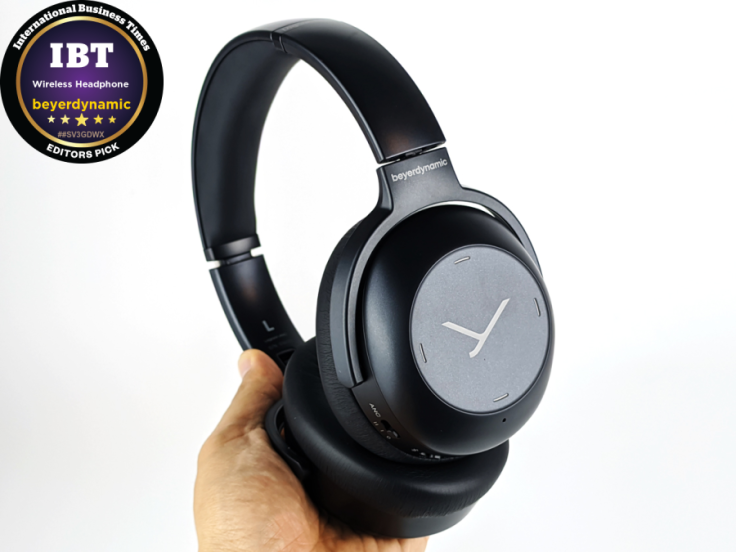 The LAGOON ANC is the legacy German audio maker beyerdynamic's next chapter on noise cancelling wireless headphones, but unlike other veteran headphone makers, it does one thing outstandingly than the rest - while remaining consistent with its own branding. Let me explain.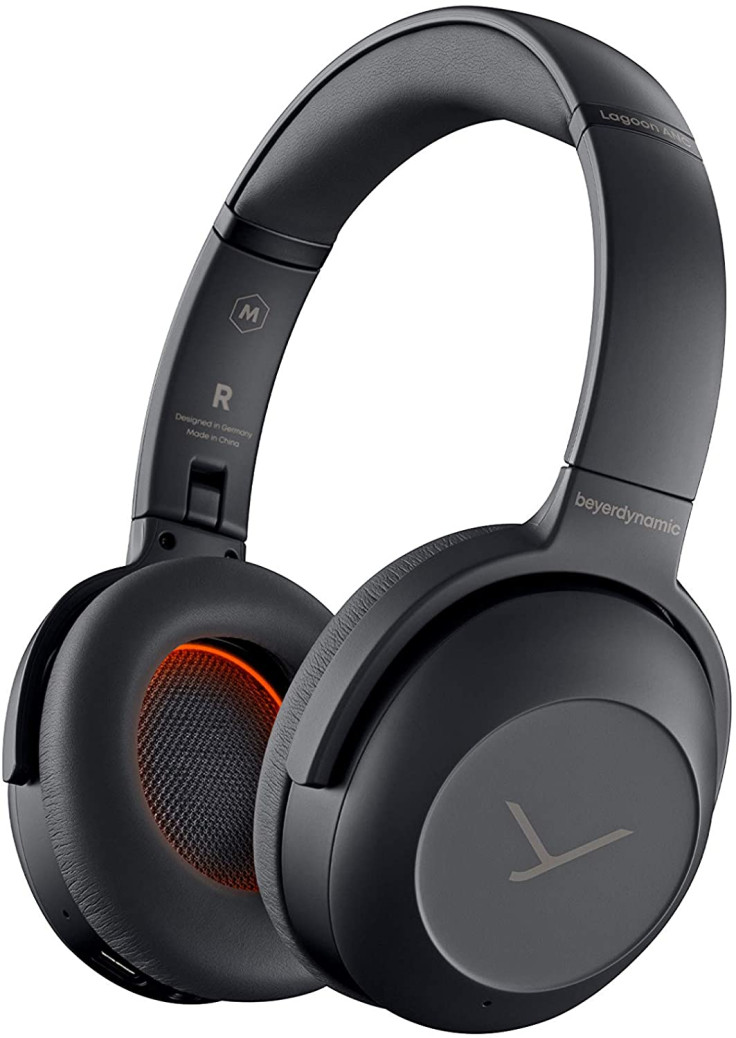 Inheriting the brand strength: beyerdynamic sound quality
Having reviewed wireless headphones by Sony, Sennheiser, DALI to name a few, the tug-of-war in uniting the old technology and the new world of wireless Bluetooth headphones is apparent. While some headphone makers adapted well to the new wireless connectivity while keeping true to their identity, others struggle and are incrementally developing and growing the technology like a toddler learning to walk again.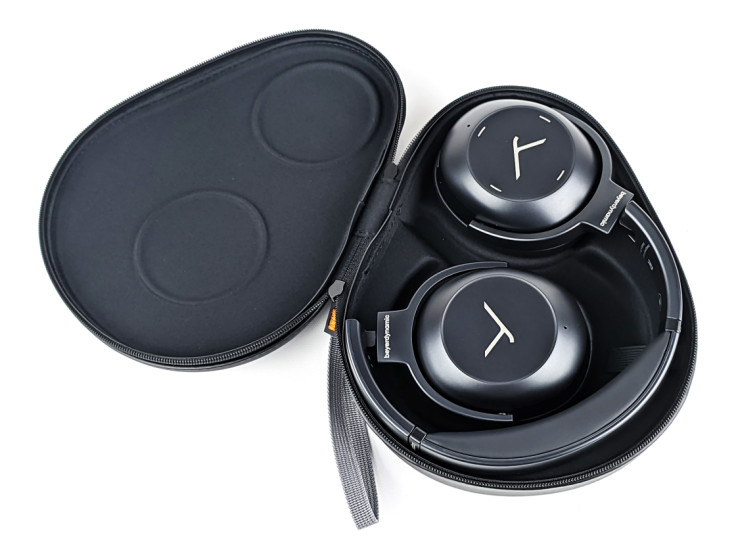 The German headphone beyerdynamic's entry with LAGOON ANC is keeping true to its colors, its signature beyerdynamic sound quality. It has excellent frequency response across the board: the delicate highs, the warmth of the mids, and the capability to deliver a punchy low end. This is a headphone that does not disappoint in the sound department, which is made especially apparent when using it with high end audio Bluetooth devices like the FiiO M11 Pro that I tested it with.
The soundstage of the LAGOON ANC is also worth mentioning. As a closed-back headphone, it has an incredibly wide staging, and excellent instrument separation. Consistent with beyerdynamic's reputation as many profession's studio headphones of choice, this is a pair of cans that ensures the listener to catch every little detail in the music.
But is the LAGOON ANC a good wired headphone?
Almost all current noise cancelling wireless headphones include a wired mode, by including a 1/8" audio port and an auxiliary cable. But for the most part, it is only for temporary use: either in instances of being in a flight that doesn't allow for Bluetooth devices, or for when the battery is running low. Because of this temp nature, many wireless headphones when connected with its audio cable obviously decline in audio quality.
This is where the LAGOON ANC differs from its competition. When in its wired mode with the included audio cable, we found no decline in its sound quality: it is just capable when wired as it is a wireless headphone. Even the noise cancelling circuit is active when used as a wired headphone, which is often automatically disabled in other headphones once the auxiliary port is in use.
What this means for the LAGOON ANC headphone is that it can be both your wireless headphone when out and about, also your wired headphone with your desktop setup, without compromising on sound quality.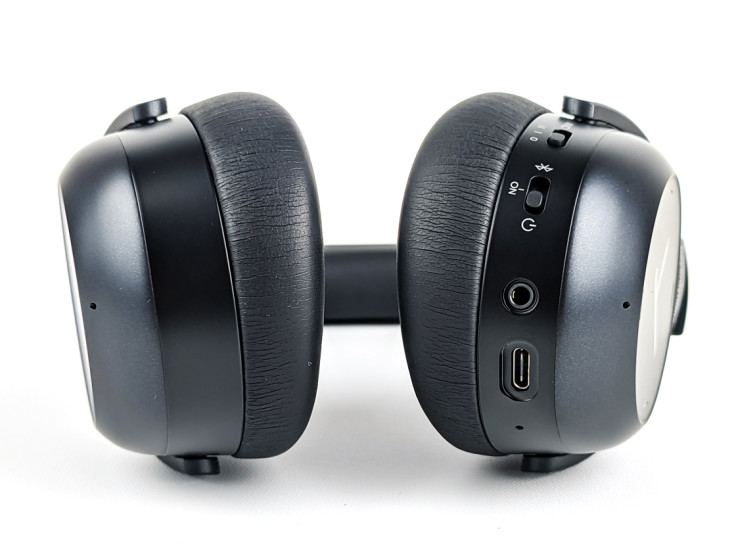 Lightweight, comfort, stable simultaneous connectivity and intuitive controls
This is a beyerdynamic noise cancelling wireless headphone that gets many other designs right, which becomes apparent after using them extensively.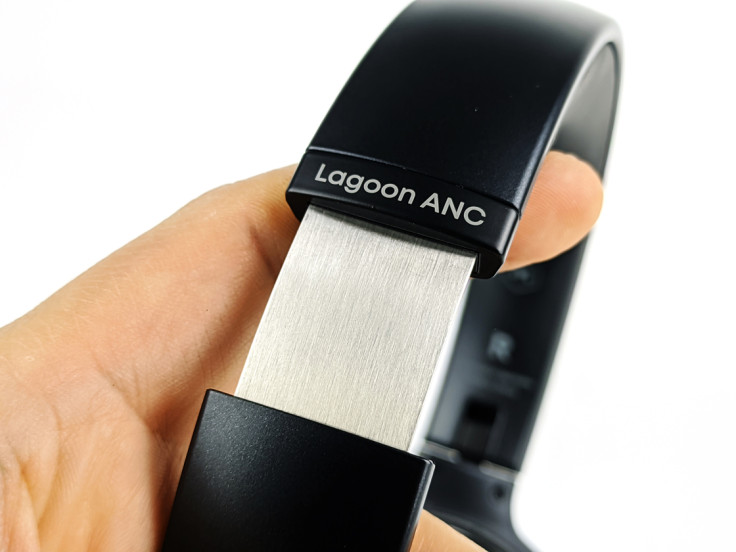 The LAGOON ANC headphone is mostly made of plastic - which means it is light to wear and doesn't cause fatigue or discomfort when worn for a long period of time. But that doesn't mean it's not well constructed: the German designed headphone uses a stainless steel band strengthening the headband where breakage usually occurs, and is built to last in the long run.
On top of the lightweight, the LAGOON ANC also uses memory foam in its cups and headband padding, which make them very comfortable to wear in extended play situations. The clamping pressure of its headband is also perfectly tuned, even for someone with a larger head like myself, I don't feel like my head is in a vice like some other headphones on the market.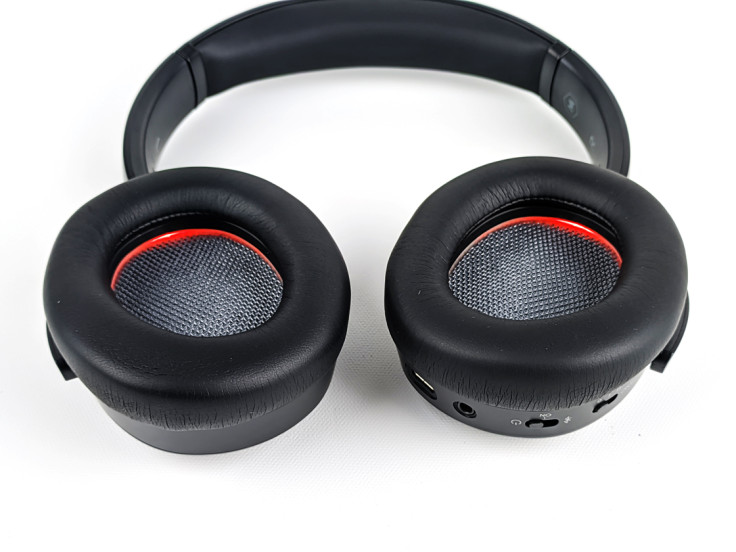 Simultaneous connectivity is an impressive feature that only veteran wireless headphone makers feature, it enables the headphone to connect to two devices at once. Whether it's a laptop and phone, or a digital audio player like the FiiO M11 Pro that I'm using and the phone, it lets you switch between a phone call to music playback to watching a YouTube video seamlessly. I'm very impressed that this advanced feature is included in the LAGOON ANC, which is not even advertised on its official website.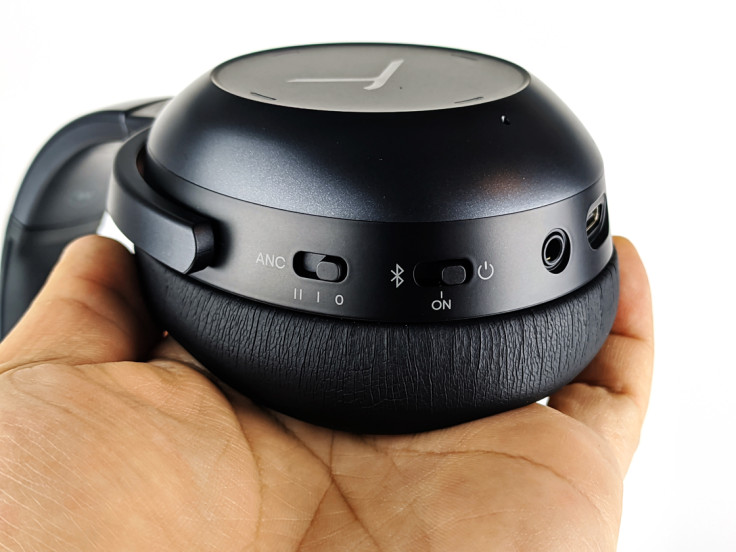 Finally the controls on the LAGOON ANC is so extensive that I believe it will satisfy most users. There is capacitive, gesture based control on the right ear cup, which enables the usual playback and volume control, but instead of cramming the ANC and power controls into the touch control, beyerdynamic made the uncompromising decision to use not one, but two slide switches. This means you can power these headphones on and off instantly without holding any button for a few seconds, likewise with its ANC circuit (which comes in two levels). This is a small detail, but makes a big difference in daily use - much like how one would unlock their phone screens.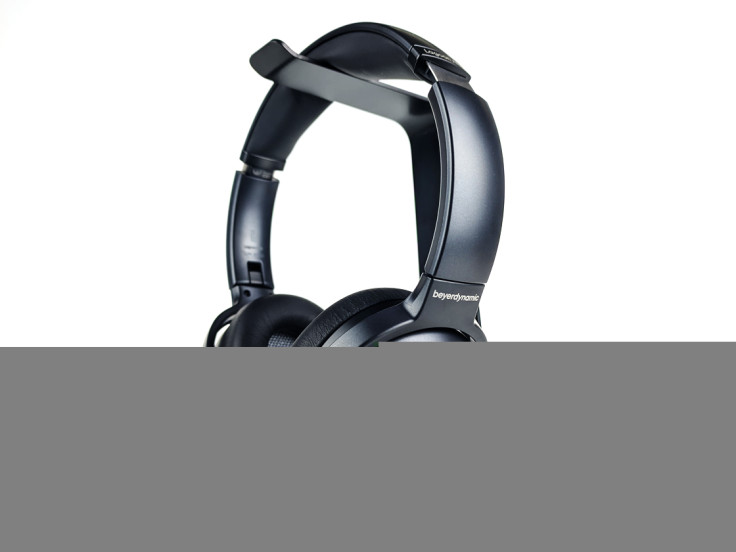 Final Verdict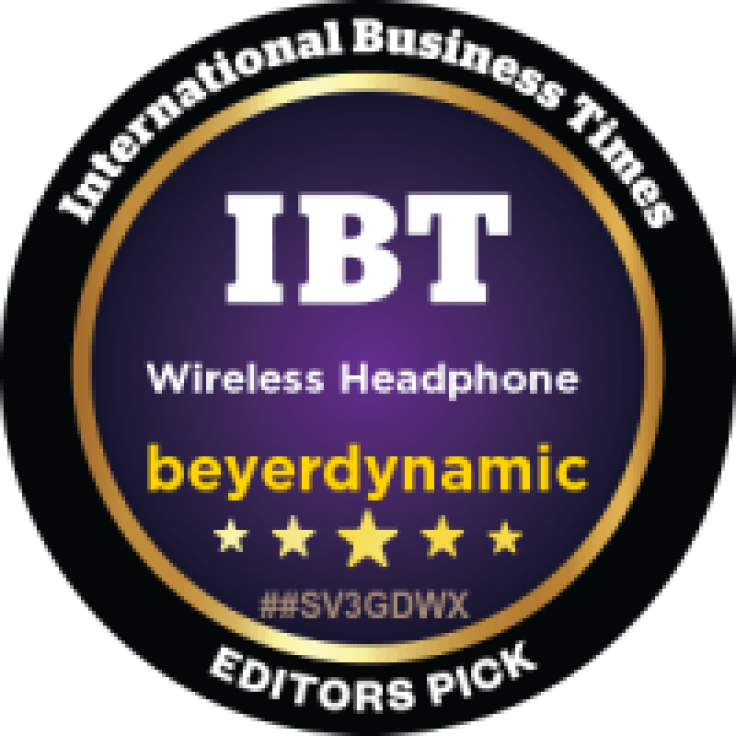 The LAGOON ANC might have been around for a while as a headphone launched since 2018, its hardware capabilities and the constant software updates have made it not only keep up with 2021 competitions, but even make it a head taller than its peers. The German headphone maker beyerdynamic have managed to demonstrate that it is able to retain the sound quality that its known for, while keeping up with the times in offering top-notch wireless connectivity.
Before you go out to pick up crowd favorites like a Sony and Bose as your next wireless headphone, I highly recommend checking the LAGOON ANC headphone as a worthy alternative that might even save you a few hard earned dollars.
Sam is a production engineer turned tech writer who specializes in seeking out gadgets that enhances productivity while still looking sharp. This is a contribution to an ongoing IBTimes review series on gadgets for Business Travelers.
© Copyright IBTimes 2023. All rights reserved.