North Korea Hacked South Korean Officals' Phones In Latest Cyberattack, South Korean Government Claims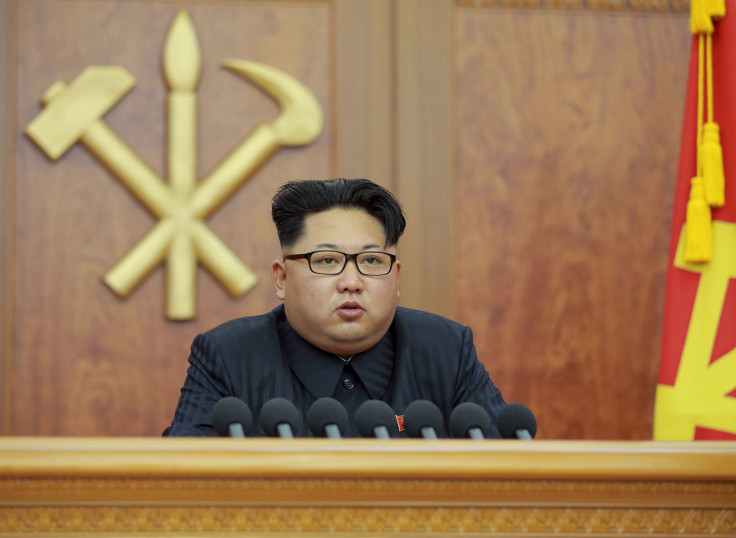 North Korea hacked into dozens of South Korean government officials' phones last year to steal information using malicious software, South Korea's National Intelligence Service claimed early Tuesday.
To gain access to the phones, the hackers sent the South Korean officials links to malware last year between late February and March. The South Korean intelligence agency discovered the breach when it found 1 in 5 phones to had malware downloaded, Yonhap News reported.
The information stolen included lists of placed and received calls, as well as text messages. Hackers also tapped into phone conversations, officials said.
North Korea has reportedly breached South Korean cyber systems before. In March 2013, banks across South Korea were hacked. "It would try to delete essentially all your files ... then restart the system. You would come back up and nothing would be there," Joshua James, a digital forensic expert, told CNN. "If it infected more financial systems, it could have deleted all financial data in [South] Korea."
Last year, North Korea also waged a cyberattack against the United States by hacking Sony Pictures Entertainment. In response, the United States imposed sanctions against three North Korean organizations and 10 individuals. The country denied any involvement, but the FBI claimed the North Korean government in Pyongyang was responsible.
"The policy persistently pursued by the U.S. to stifle the DPRK [North Korea], groundlessly stirring up bad blood towards it, would only harden its will and resolution to defend the sovereignty of the country," a North Korean foreign ministry spokesperson told the Korean Central News Agency. "The persistent and unilateral action taken by the White House to slap 'sanctions' against the DPRK patently proves that it is still not away from inveterate repugnancy and hostility toward the DPRK."
© Copyright IBTimes 2023. All rights reserved.