Ohio College Student Attempted Trading Chicken Alfredo For Sex With Minor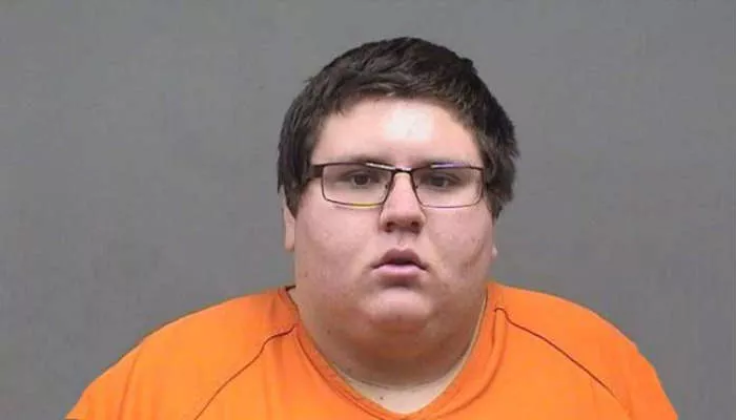 An undercover sex sting in Ohio picked up a suspect this week, as a Youngstown State student reportedly wanted to have sex with a 15-year-old boy who was, in reality, an undercover officer. Albert Maruna IV, 22, was arrested and charged Tuesday for unlawful sexual conduct with a minor, among other things.
Police say Maruna started talking to the fictitious teen boy in early December on an online dating app. According to the report, Maruna told the undercover officer that he "didn't believe in age." The conversations became explicitly sexual in nature, with Maruna sending nude pictures and suggesting the two should get married someday.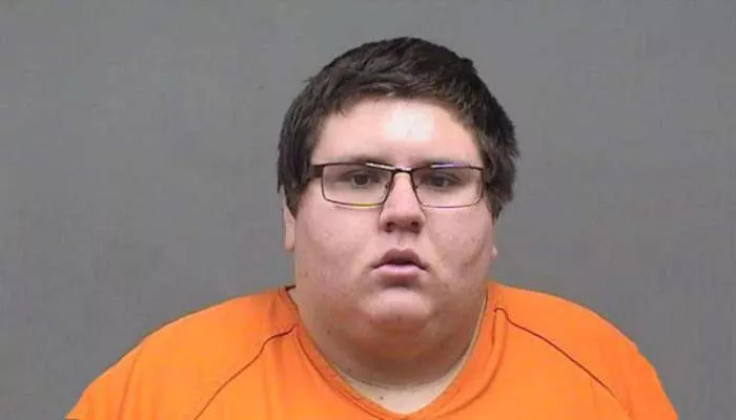 Eventually, Maruna wanted to arrange a meeting with the undercover officer, specifically requesting that the officer wear a jockstrap to the meeting. The meeting, which was scheduled for Tuesday in Austintown, Ohio, ended with Maruna's arrest. Part of the agreement was that Maruna would bring lubricant, Sprite soda and chicken alfredo, seemingly in exchange for sex. Upon Maruna's arrest, police indeed found "a bottle of Astroglide lubrication, Vaseline lotion, two bottles of Sprite, and chicken alfredo in a Tupperware container."
The Austintown Police Department is particularly active when it comes to undercover sex stings. In August, a sting resulted in the arrest of 51-year-old William Hill for soliciting sex from an undercover officer. Prior to that, back in April, a 65-year-old man was arrested for promoting prostitution, along with two younger women, who were charged with soliciting sex. They, too, were caught by undercover police.
This seems to be a common tactic for capturing those who want sexual relations with minors, in general. Last month, a large sting operation in Oregon resulted in the arrests of nine men, all of whom arrived at a meeting place with the alleged intent of engaging in sexual acts with minors. Similar to Maruna's cast in Austintown, these men were in contact with undercover police officers posing as minors online, all ages 14 and under.
© Copyright IBTimes 2023. All rights reserved.