Only Six Female Governors in the U.S. (SLIDESHOW)
In honor of International Women's Day, IB TIMES takes a look at female governors in the United States. Despite the many advances women have made in the field of national and local politics, there are only six lady governors currently in office.
Interestingly, four of them are Republican, only two are Democrat.
Here is a brief look at them: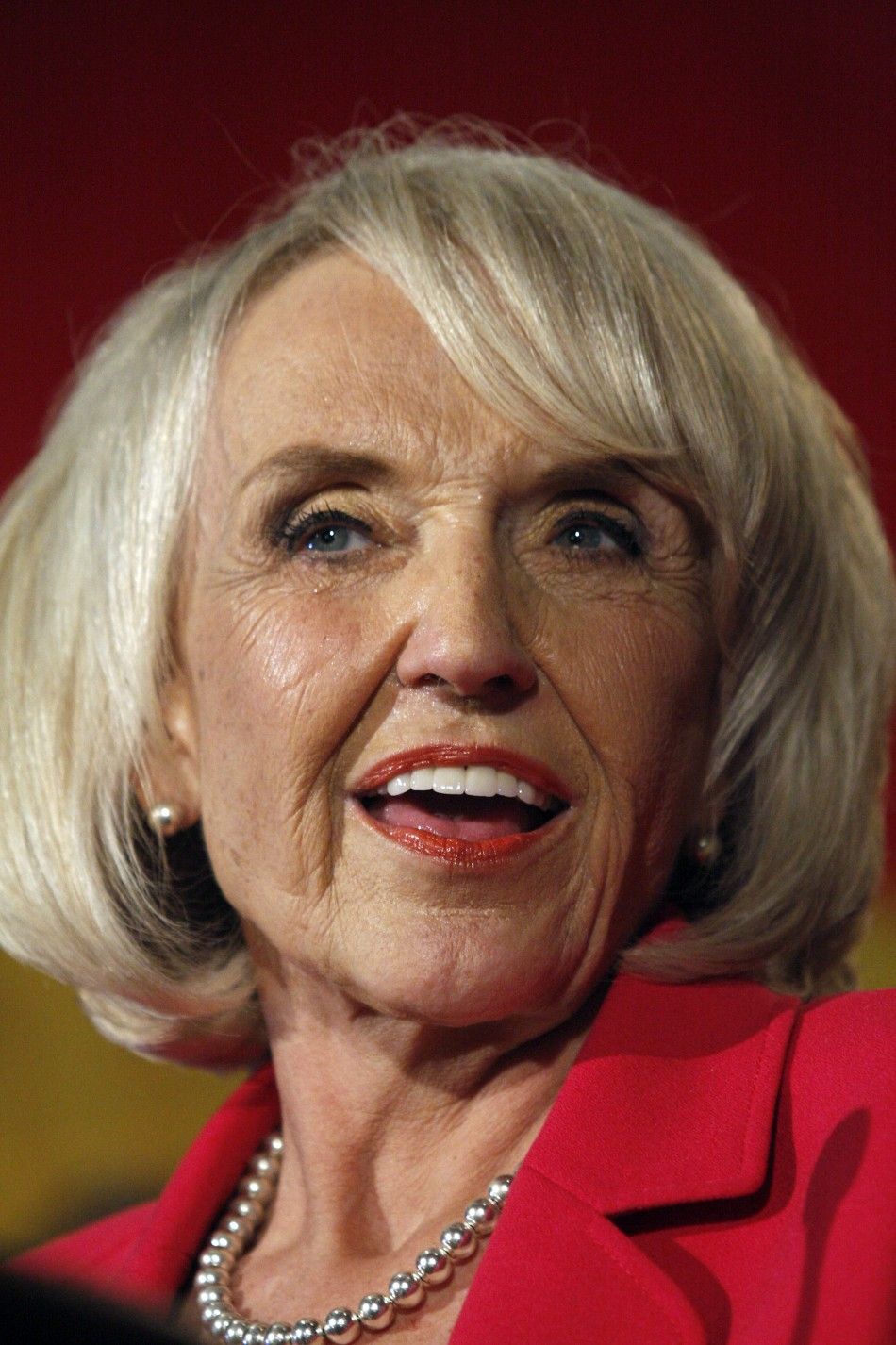 © Copyright IBTimes 2023. All rights reserved.