Paris Terrorist Attacks: State Of Emergency Declared In France, What Does That Mean?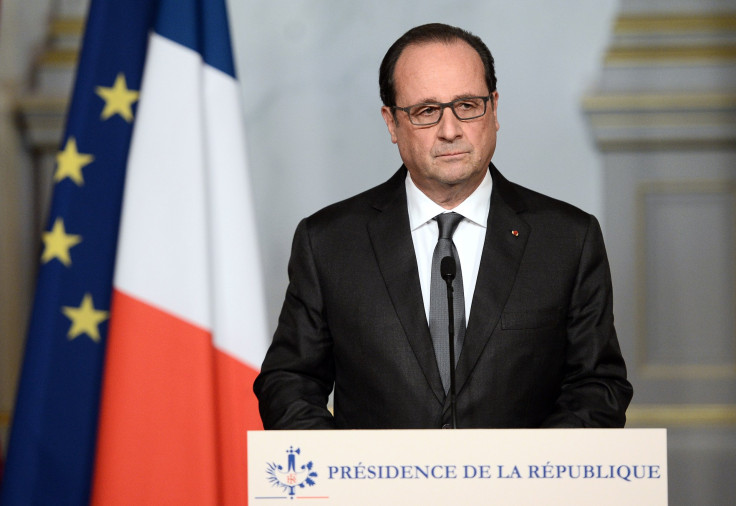 The city of Paris was devastated Friday night by a series of coordinated terrorist attacks that killed at least 129 people and wounded hundreds more.
As the attacks unfolded, French President François Hollande declared a nationwide state of emergency for the first time since the early 1960s. In the same address, he called for increased military mobilization and the closure of the country's borders, saying, "We must ensure that no one comes in to commit any act whatsoever, and at the same time, make sure that those who have committed these crimes should be arrested if they try to leave the country."
A call for a state of emergency is not unprecedented, but it is exceedingly rare. Since the early 1960s, France has declared a state of emergency only one other time: in November 2005, when the deaths of two teenagers sparked countrywide riots. But in that case, the laws were only applied locally.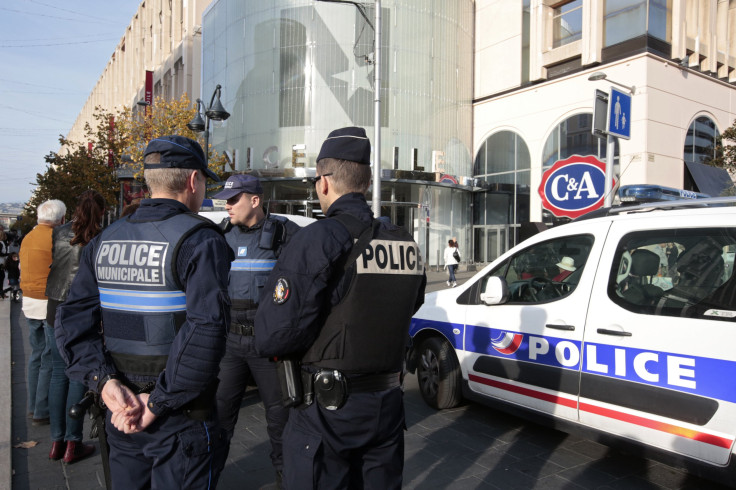 So what does a national state of emergency actually mean in France?
French Law No. 55-385, passed April 3, 1955, allows the European nation to declare a state of emergency "in case of imminent danger resulting from serious attacks on public order, or in the case of events presenting, by their nature and gravity, the character of public calamity."
It lasts up to 12 days, at which point French Parliament must determine whether or not they will extend the state of emergency by passing legislation that sets an official length into effect. Once the state of emergency is established, the police and administrative authorities are given extra powers.
Article 11 of Law No. 55-385 gives administrative authorities extraordinary powers -- for example, the power to search homes, as well as to "take all measures to ensure control of the press and publications of all kinds as well as radio broadcasts." Articles 2 and 5 allow for authorities "to prohibit the movement of people and vehicles in places and at the times fixed by decree," among other powers.
The law is also controversial. Passed during the Algerian war of independence from France, it was designed to give the government as much power as it could without being in a state of war, which would require handing over authority to the military, Vox reported.
Lt. Col. Jean-Hugues Matelly of the Gendarmerie said that "everything indicates that the executive authorities will prolong the state of emergency until Thursday [Nov. 19], at least." But that may only apply to measures banning large public gatherings. Other security protocol could be undertaken by the Parliament that will last far longer.
© Copyright IBTimes 2023. All rights reserved.
FOLLOW MORE IBT NEWS ON THE BELOW CHANNELS