Passenger Sues Airline For Seating Next To Obese Person, Causing 'Back Injuries'
A passenger was suing British Airways for more than $12,000 after he suffered "back injuries" because his co-passenger who was obese. According to Stephen Prosser, 51, the obese person left him "pinned to the side of the cabin" during the over 12-hour long flight.
The incident took place during a flight from Bangkok to London Heathrow on Jan. 10, 2016. Prosser said the "uncomfortable position" in which he had been sitting caused soft tissue damage. He described the obese passenger as 6-foot-5inch tall and he was "so large" his body fat "spilled" into his seat by several inches. The case was set to be heard at Pontypridd County Court in United Kingdom on Friday.
The engineer was "forced to adjust his body and sit in an awkward and uncomfortable position" for the whole 12 hour and 40 minute flight, his lawyer said, according to the Telegraph UK.
"He was a huge bloke, not just overweight but really big boned as well. He was a real lump... I felt discomfort as soon as he sat down because I was pinned against the side of the cabin. I asked whether they could move him or move me but it was a full flight and they decided not to move me to a crew member's seat because I'd have to keep on getting up to allow them to get to the galley," he said. "They said there wasn't anything they could do so I said I wanted to make a formal complaint which I did with the on-board customer services rep.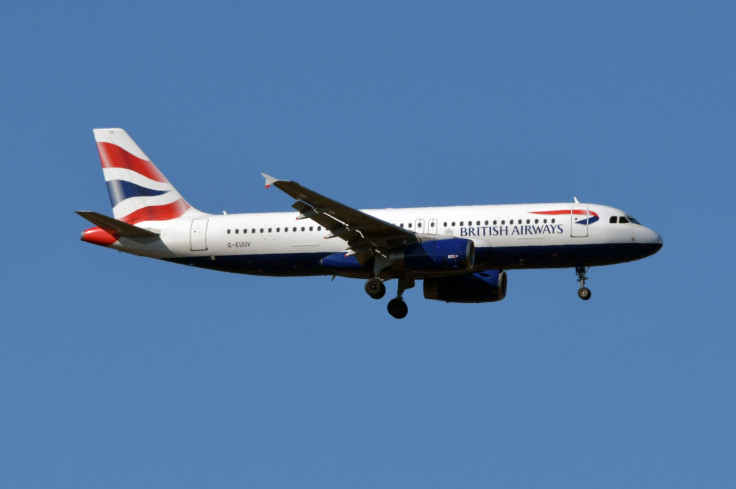 "I had no choice but to go back to my seat and the discomfort at being squashed up against the cabin soon turned to agony," Prosser said. "I think it's up to the staff to take control of a situation like that and they should have asked the passenger on the aisle seat to swap with the larger man in the middle."
Prosser said he consulted a private chiropractor when he returned home after the flight and learnt he had damaged his Sacroiliac Joints between his spine and pelvis. The chiropractor also said his pelvis was seven degrees out of alignment as a result. He continued to see the chiropractor up until May this year.
"During the flight my back had spasmed and my muscles contracted and pulled the pelvis up to protect it. For three months I was in a lot of pain but because safety is paramount in my job the sort of painkillers I can take are limited. The chiropractor worked on me for the best part of two years until about six months ago," he added.
© Copyright IBTimes 2023. All rights reserved.