Pentagon's Failed Syrian Training Program Reportedly Cost $2 Million Per Trainee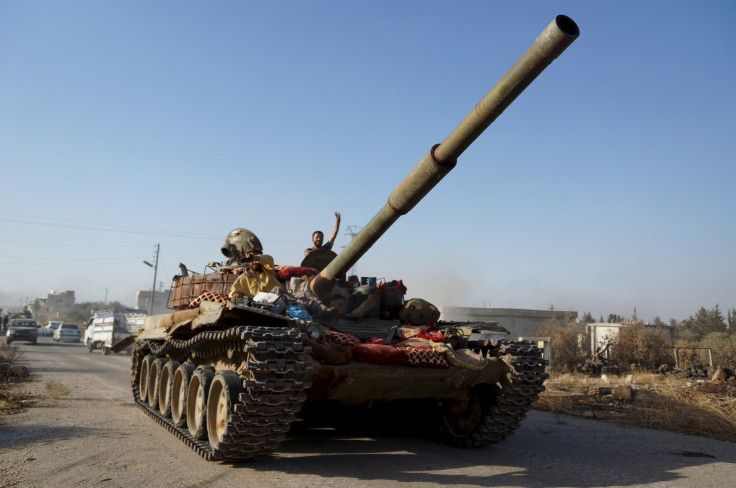 The Pentagon reportedly spent $384 million, or $2 million per fighter, on a failed plan to train and field moderate Syrians to combat the Islamic State group, according to a USA Today report published Thursday. The Pentagon reportedly had budgeted $501 million in 2015, promising to graduate 3,000 trained and equipped fighters this year and 5,000 annually subsequently.
However, after $384 million had been spent, the program was pulled. Out of the 180 Syrians who were vetted, trained and equipped, 145 fighters reportedly remain in the program and only 95 are in Syria today. Two of the four training camps the Pentagon had designated for the program in the Middle East never even hosted a recruit, USA Today's report revealed.
Out of the $501 million budget, $204 million reportedly was intended to be used for ammunition, $77 million for weapons, $62 million for mobility, $47 million for services, $46 million for construction/engineer, $40 for strategic lift/shipping, $13 million for equipment, $6 million for communications and $6 million for facilities and maintenance.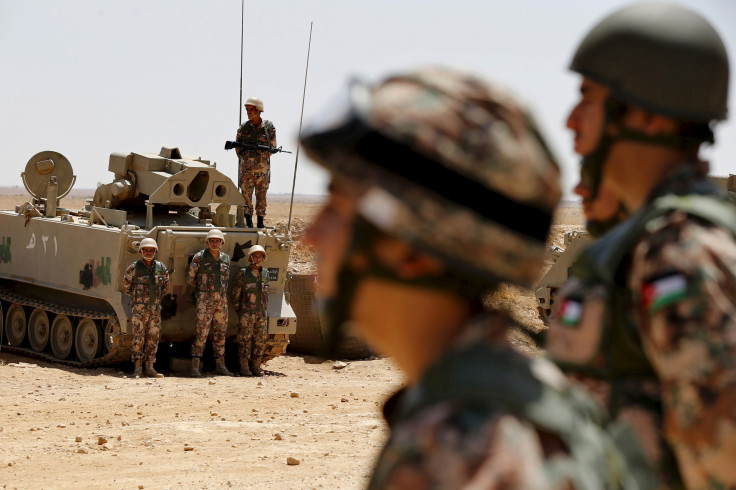 The Pentagon, however, disputed the $2 million-per-trainee figure and said the actual cost was $30,000 per trainee, according to a spokeswoman, USA Today reported. The spokeswoman added that some of those trained fighters have been calling in airstrikes, and ammunition designated for the trainees has been given instead to other forces fighting the Islamic State, also known as ISIS and ISIL, USA Today reported.
The Pentagon's program was pulled in September after mounting evidence that it had produced only a small number of American-coached fighters, the New York Times previously reported. Senior officials partially attributed the failure of the program to the fact that rebel groups were more focused on fighting Syrian President Bashar Assad.
Training has since stopped, and the United States has shifted strategy and still plans to give equipment and weapons to leaders of vetted groups of rebels who are already fighting ISIS.
© Copyright IBTimes 2023. All rights reserved.