Pirates, Mets Costing Bettors Money To Start MLB Season
The MLB season is nearly two weeks old, and several teams have fallen far below expectations. The result has been costly for some sports bettors that regularly place wagers on baseball.
The Pittsburgh Pirates have been the league's worst bet in the early part of the season, according to data compiled by OddsShark. The New York Mets, Los Angeles Angels, Kansas City Royals and Arizona Diamondbacks are next on the list.
The data reflects moneyline bets, which are determined solely by which team wins a particular game. Betting $100 on Pittsburgh in each of its first 10 games would have cost a bettor $507.
The Pirates were +184 moneyline underdogs in Monday's loss against the Minnesota Twins, according to OddsShark. That means a bettor risking $100 would've profited $184 had Pittsburgh won the contest.
Through 10 games, the Pirates are in sole possession of MLB's worst winning percentage with a 2-8 record. Pittsburgh has not been the favorite in any game.
Wagering $100 on the Mets each game would have cost a bettor $394.08. New York has lost seven of its league-high 11 games played.
The Mets have been especially poor at home, where they've lost four of five contests. Wagering $100 on New York in only the team's games at Citi Field would've cost a bettor $343.
Baseball teams don't have nearly as much of home-field advantage this year. All games are being played without fans in attendance because of the coronavirus pandemic.
No crowds, new rules and a shortened 60-game schedule have presented different challenges to betting on baseball this year. Dozens of games have already been postponed because of coronavirus outbreaks within a few teams.
The Baltimore Orioles have been MLB's best bet, followed by the Colorado Rockies and Chicago Cubs.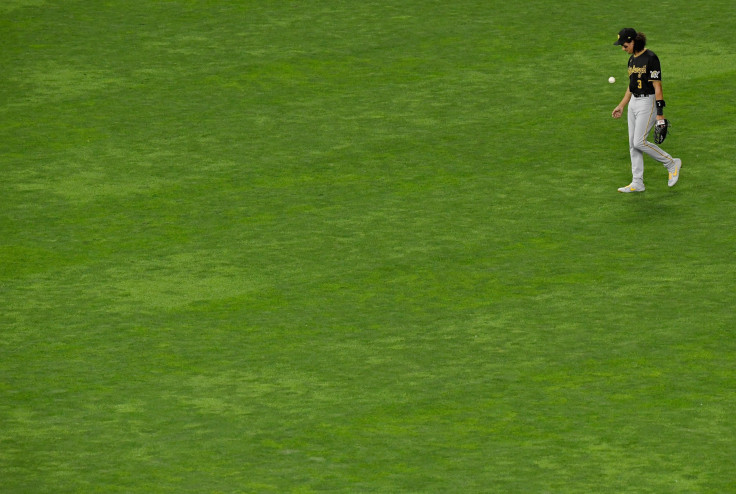 © Copyright IBTimes 2023. All rights reserved.