Police Officers Suspended For Eating Marijuana Edibles From Dispensary They Raided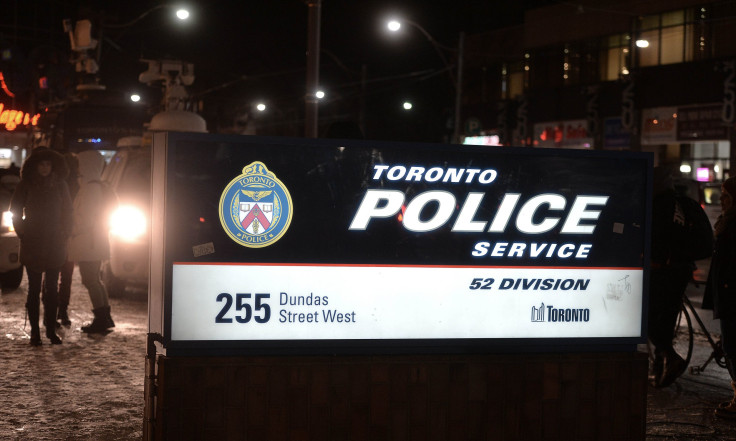 Two police officers from Toronto, Canada, who allegedly ingested cannabis edibles, hallucinated, and called for backup while on duty Sunday were suspended, reports said Monday.
Toronto police spokesperson Mark Pugash confirmed that the two suspended officers were being investigated by the Professional Standards Unit which is responsible for "promoting and supporting professionalism." The unit is responsible for investigating complaints of misconduct under the Ontario Police Services Act. They oversee police conduct, practices, ethics, and integrity.
The officers, both part of 13 Division, had been on duty not far from their station at Eglinton Avenue West and Allen Road when they reportedly ingested marijuana edibles and complained of hallucinations.
Constable Vittorio Dominelli, a 10 year veteran in the department, and Constable Jamie Young, who has served on the force for two years — complained of hallucinations, police sources told CBC News. One of them then made a call for an officer and asked for assistance. Both the officers were then taken to a hospital for treatment.
The third officer, who offered assistance while responding to the scene, reportedly slipped on ice and suffered a head injury.
"All three were medical emergencies," a police source said about the incident.
The entire series of incidents began with a raid carried out by Toronto police Saturday night at a marijuana dispensary retail outlet named Community Cannabis Clinic at St. Clair Avenue West near Dufferin Street.
according to the Toronto Sun, the officers tasked with guarding evidence later experienced dizziness and impairment from pot edibles that they had reportedly consumed from the dispensary.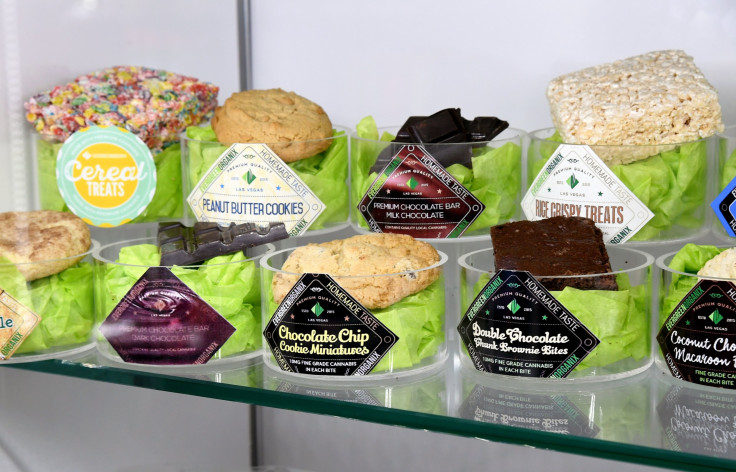 After "eating" what was allegedly seized marijuana edible, the two officers were reportedly separated. One of them called an off-duty colleague who mistook his call for a kidnapping alert and requested for backup.
When the backup officers reached the scene, they could not find either of the two officers. The male officer was reportedly not on the ground.
"He was up in a tree. Up there with the birds," a police said.
He was located by an EMS paramedic who helped get him down and immediately provided medical treatment.
Meanwhile, the other officer was found wandering around in an altered state, a police source added.
"It's so embarrassing," a veteran officer said. "We are arresting kids and seizing profits and product from businesses and this is how some officers (allegedly) act."
Pugash said: "all I am able to say is that two officers are being investigated by Professional Standards." Toronto Police Association President Mike McCormack added that he was informed about the officers' suspension.
"I am getting calls about it and I know there's interest, but it really is hard to comment and unfair to comment while there is an investigation underway," he said, the Toronto Sun reported.
No criminal charges were filed against the officers as the outcome of the investigation by the force's Professional Standards Unit was still pending.
© Copyright IBTimes 2023. All rights reserved.
FOLLOW MORE IBT NEWS ON THE BELOW CHANNELS