Prince Harry-Meghan Markle Update: Couple Won't Celebrate Christmas Together? Markle Leaves Britain After Romantic Getaway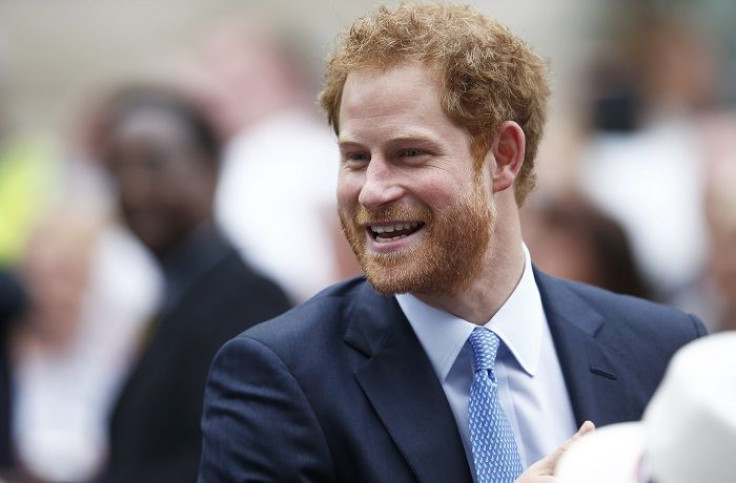 Prince Harry was photographed dropping his American actress girlfriend Meghan Markle at the Heathrow Airport on Sunday, giving rise to speculation that the couple won't spend the Christmas together. Markle left the U.K. after enjoying a getaway in London with Harry, according to the Daily Mail.
Markle reportedly looked in good spirits after her romantic week with Harry. The California-born actress was accompanied by airline staff prior to boarding her flight.
Last week, the couple was pictured while on a romantic date in London, where they saw the play "The Curious Incident of the Dog in the Night-Time" at the Gielgud Theatre. During Markle's visit to London, the couple was photographed together in public for the first time since the two started dating — as confirmed by the Kensington Palace last month.
The Sun reported last week that Markle is staying with Harry at his two-bedroom Nottingham Cottage in the grounds of Kensington Palace.
They were also spotted shopping for a Christmas tree together at Pines and Needles in London's Battersea Park, according to an Us Weekly report.
Last month, Kensington Palace issued a statement accusing the media of harassing Markle and said Prince Harry was "worried" about the actress' safety.
Prince Harry "is deeply disappointed that he has not been able to protect her," the palace said. "It is not right that a few months into a relationship with him that Ms. Markle should be subjected to such a storm."
The Kensington Palace also said that the harassment has "been very public — the smear on the front page of a national newspaper; the racial undertones of comment pieces; and the outright sexism and racism of social media trolls and web article comments."
© Copyright IBTimes 2023. All rights reserved.