Is Queen Elizabeth 'Death' Announcement Real? Palace Denies Fake News Claim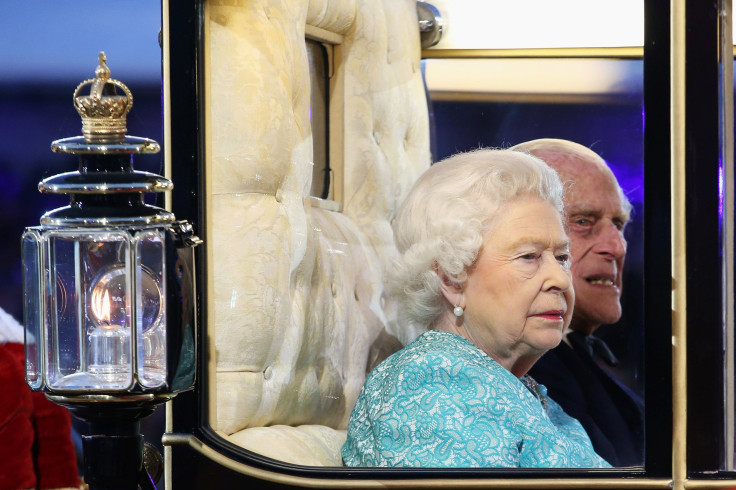 Queen Elizabeth II and the Duke of Edinburgh Prince Philip are both fighting a "heavy cold," as well as some vicious online rumors the 90-year-old queen died and a media blackout was covering up the news. The Buckingham Palace was forced to report Friday that both members of the royal family were alive and recovering from their sickness after a parody BBC Twitter account falsely claimed the palace announced the queen's death.
"The Queen and Duke of Edinburgh continue to recover from their heavy colds," The Palace spokesman said in a statement. Concern for the queen's health has gone viral after her absence from the Christmas day church service at Sandringham in Norfolk, reportedly the first time she's ever missed the event since the 1960s.
"The Queen continues to recover from a heavy cold and will stay indoors to assist with her recovery," the Palace reported at the time. "Her Majesty will participate in the Royal Family Christmas celebrations during the day."
Both the queen and the duke of Edinburgh have kept a low profile since falling ill, traveling to their Christmas celebrations together by helicopter to Sandringham, with the Palace reporting the two had been feeling a "little better" but were modifying travel plans for comfort.
But the queen does seem to be preparing to slow down. Elizabeth stepped down as patron from nearly 20 separate charities and organizations "to lighten her work load," The Huffington Post reported Sunday. Both she and her husband have reduced their work in the public eye throughout 2016, ending the year almost completely withdrawn from their annual activities.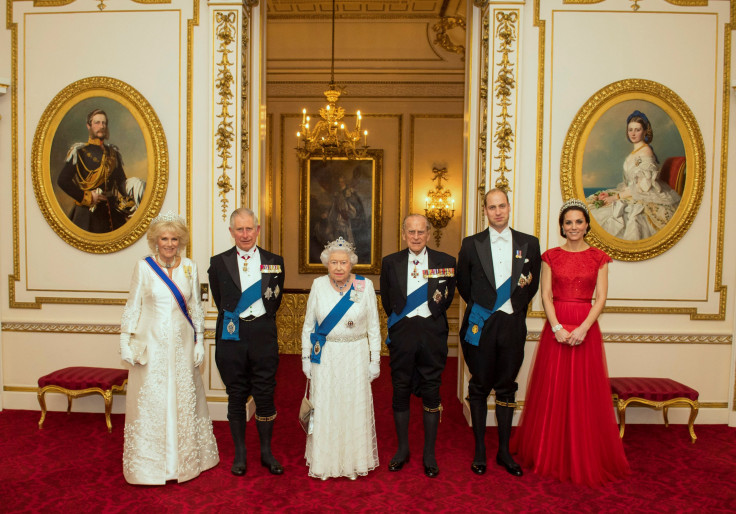 Meanwhile, the queen's prerecorded Christmas message went on as planned, in which Queen Elizabeth II shared her inspirations throughout the year. Those included Olympic and Paralympic athletes, as well as "ordinary people doing extraordinary things."
"To be inspirational, you don't have to save lives or win medals," the queen said.
© Copyright IBTimes 2023. All rights reserved.