Royal Rumble 2015: Who Wins The Match And A WWE World Heavyweight Championship Shot At WrestleMania 31?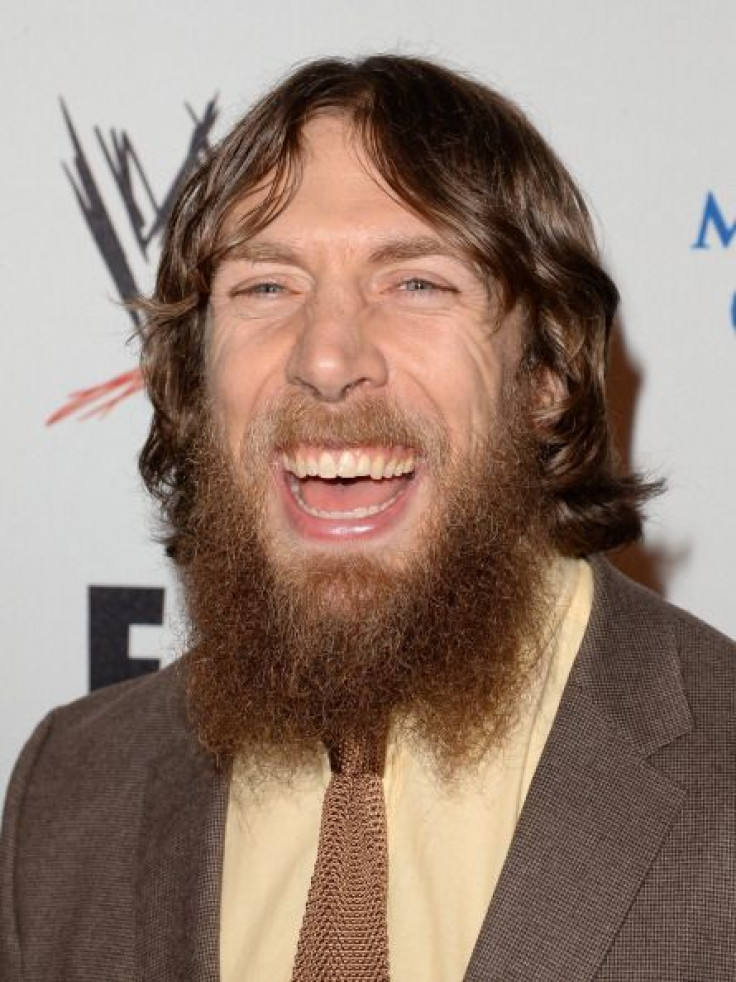 Thirty men will enter the 2015 Royal Rumble with a chance to win and claim a spot in the main event of WrestleMania 31. While there is one WWE superstar that stands out as the favorite to be the last man standing in the ring, a few wrestlers have a legitimate shot to head into the year's biggest pay-per-view with a WWE World Heavyweight Championship opportunity.
Roman Reigns appears to be the obvious choice to win the Royal Rumble. For weeks, there have been rumors that Reigns will win the battle royal and take the title from Brock Lesnar at WrestleMania. Since The Shield broke up in June, Reigns has received a push like no other wrestler on the roster, and the company reportedly views him as John Cena's eventual replacement as the face of WWE.
A victory for Reigns, however, isn't guaranteed. His push was derailed in September when he was forced to have emergency hernia surgery, and he doesn't appear to be quite ready to be a top singles star. While Reigns was very popular when The Shield was at their peak, many of the fans have begun to turn on him. If he wins the Royal Rumble, it's possible that there could be a repeat of last year, when much of the fans in attendance booed the winner, Batista.
Daniel Bryan winning the Royal Rumble would all but ensure a positive response from the crowd. The three-time WWE champion hasn't wrestled in over eight months, and it was thought that another surgery could keep him out, even beyond WrestleMania 31. However, Bryan has entered himself into the battle royal, and there are rumors that he's under consideration to win the match.
If WWE is seriously considering not putting Reigns over at the Royal Rumble, Bryan might be the one wrestler with a real chance to get the win. Before he got hurt in May, Bryan was easily the most popular WWE superstar. A WrestleMania 31 main event between Bryan and Lesnar is almost certain to deliver, while the same can't be said for one involving Reigns.
It's not impossible for another WWE superstar to surprise and win the Royal Rumble, though it's not likely, especially considering the titles have been unified. Dolph Ziggler and Dean Ambrose have seen their popularities increase over the last six months, and they are longshot choices to win the Rumble. Ryback is also a possibility, if WWE decides to go with someone besides Reigns or Bryan.
The winner of the Royal Rumble could depend on who leaves the PPV with the WWE World Heavyweight Championship. Lesnar will defend the title on Jan. 25 in a triple threat match against Cena and Seth Rollins.
© Copyright IBTimes 2023. All rights reserved.