Rumors: WWE's 'Bitterness' Towards CM Punk Still There, Says Source
KEY POINTS
WWE possibly still holding a grudge on CM Punk, says Dave Meltzer
CM Punk fought twice in UFC after his departure from the WWE in 2014
Punk is an analyst for WWE Backstage but hi contract is under FOX and not WWE
At first, it was nothing but rumors but after showing up on a WWE Network programming, everybody's wish came true. What seemed to be impossible years back proved to be possible – that is what was proved by the WWE when they brought back CM Punk to the network after years of hiatus from the pro-wrestling ring.
Punk's return was met by a lot of excitement by the fans who waited for his return for a long time, though, the return wasn't exactly the way they wanted to as he didn't come back as a competitor – but as co-host of WWE Backstage that is also being aired on FOX Sports.
The idea of a CM Punk return in the ring is far from being established but the possibility of having him compete is not in the plans of WWE, at least for now. In an article published on PWMania, wrestling reporter Dave Meltzer said that it may be the WWE who is not in favor of Punk returning in the ring.
"I think it's one show a month but as far as how long, I don't know. I do know that WWE is pretty negative on the idea of Punk wrestling, more than I thought they would be but they are," Meltzer said in a conversation with Bryan Alvarez on a fan question about Punk's contract with the sports channel giant.
It is also good to look at the former champion's contract which is under FOX and not under WWE where Vince McMahon is the Chairman. "I think the idea is between Bill Goldberg and Edge and Undertaker and people like that, they've got their fair share of guys like that," he added, thinking that the promotion may have envisioned a match between those two legends.
"There's a lot of bitterness," Meltzer said. "Apparently, there's more bitterness on the WWE side right now than on the Punk side."
"I would have thought it would be the other way around."
Before taking the analyst role for WWE Backstage, Punk left the promotion in 2014 and has fought a couple of matches in the UFC but both lost. In a recent interview, he named Daniel Bryan, John Cena, Rey Mysterio, and NJPW's Will Ospreay as potential wrestlers that he wants to face if he decided to unretire.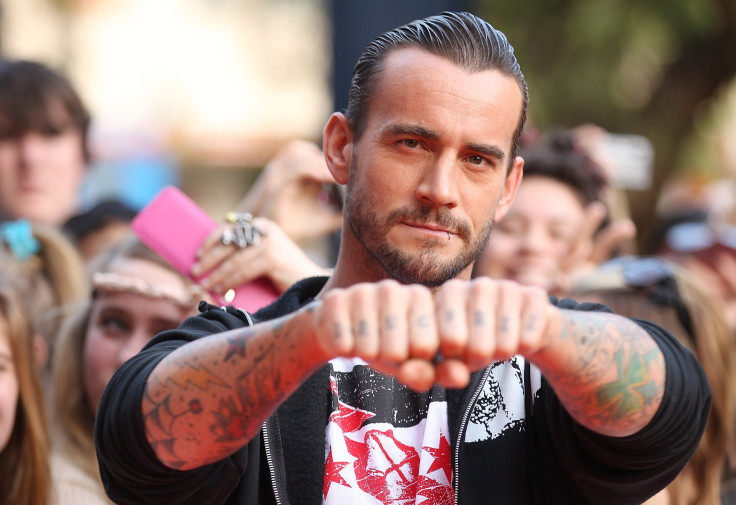 © Copyright IBTimes 2023. All rights reserved.