Russia Hacking Scandal: Programmer Stanislav Lisov Detained In Spain At FBI's Request, Russian Media Says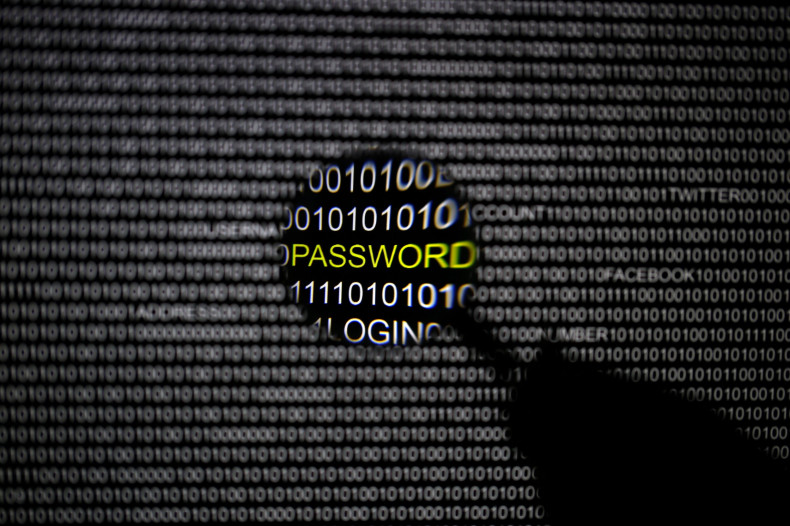 Spanish authorities have detained a Russian programmer at the request of FBI, Russian media reported Thursday. The detention comes after U.S. intelligence agencies found that Russian hackers were involved in the November 2016 cyberattacks that possibly influenced the presidential election in favor of Donald Trump.
The programmer has been identified as 31-year-old Stanislav Lisov, who was detained on Jan. 13 while he was vacationing with family in Spain. He reportedly works as a systems administration specialist and website developer for a local company in the southern Russian city of Taganrog.
"We were detained at the airport in Barcelona, when we came to return a rented car before flying out to Lyon, to continue our trip and visit friends. When we were getting out of the car, two police officers approached showed us the badge and said they were detaining my husband," Lisov's wife Darya told RT.
Darya expressed concern that her husband might be extradited to the U.S. without a court ruling from Spain, whose authorities are yet to speak on the detention.
Konstantin Dolgov, the Russian foreign ministry's envoy for human rights, confirmed Lisov's detention to Tass news agency. He said the programmer, who is held in a pretrial detention center in Barcelona, is accused by the U.S. of fraud "with the use of electronic means."
"Our citizen is receiving all the necessary consular support. The Russian Embassy in Madrid and the consulate-general in Barcelona are doing everything necessary to ensure that the legal rights of the Russian citizen are respected," Dolgov said. "We are carefully monitoring the situation."
U.S. intelligence agencies recently found that Russian hackers were involved in cyberattacks in the U.S., in which information about the Democratic Party was leaked. The leak raised questions over the credibility of Democratic nominee Hillary Clinton and possibly influenced the election in Trump's favor. Following this, outgoing President Barack Obama expelled 35 Russian diplomats from the U.S. and imposed sanctions on Moscow.
© Copyright IBTimes 2022. All rights reserved.